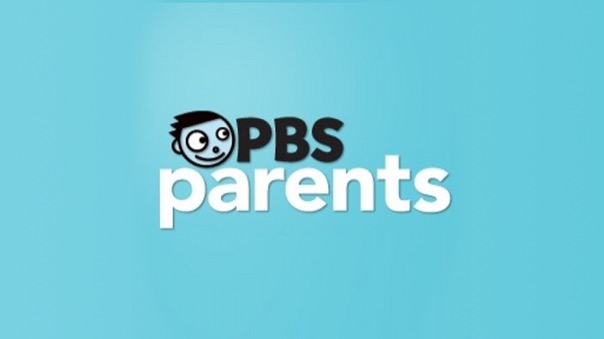 Tonight, after you've forced open your child's bedroom door despite the giant pile of stuffed animals behind it… After you've somehow managed to tiptoe through a minefield of toys, books and discarded dirty laundry without breaking your neck… And after you've leaned over and kissed your adorable little angel's crusty, crumb-covered face goodnight, consider this:
Your child – who is quite possibly the messiest human being you know – is going to clean up our entire planet.
Don't believe us?
Then you need to read our latest article on the PBS Parents website.
This article is full of useful tips for motivating your kids to clean up the environment. And we don't mean only once a year on Earth Day either. We're talking about ways to instill long-lasting, eco-friendly habits that your children can carry with them throughout their lives.
Read our article to find out:
why the planet is like your kid's piggy bank
how peer pressure can be a good thing as far as Mother Nature is concerned
why you should start cutting holes in your recycling bins right now
and more!
If you dig the other things we write – like this website, or our fun parenting book Think Like a Baby (which happens to come in a tree-free Kindle version, by the way) – then you're going to want to give this article a big hug too!
So what are you waiting for? Go check it out now!
"How to Raise Environmentally Responsible Kids" by Amber and Andy Ankowski
for pbs.org