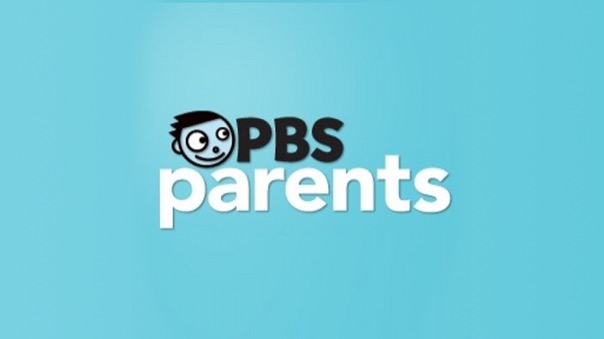 Think talking with your hands is only for mimes, stereotypical Italian families, and people who cut you off during rush hour?
Think again.
Our latest article on the PBS Parents website shows how the gestures that you use can do wonders for your children's language development!
Read this article to discover:
What looking at your kids' hands can tell you about their first words and early vocabulary size
How easy it can be to use baby sign with your newborn
Why flailing your arms around in front of your children is a pretty good idea
You'll also find out what this quote is all about:
"Ball? You want the ball? Yes, that's a blue ball. I can get you the blue ball. And look! This ball bounces! Look how high we can bounce the ball! Oh no, the blue ball just landed in the potty. Bye bye, blue ball!"
If you think the other things we write – like this website, or our helpful and hilarious parenting book Think Like a Baby – are a-okay, then you'll surely give this article a big thumbs up too! So what are you waiting for? Go check it out now!
"Using Gestures to Boost Kids' Language Skills" by Amber and Andy Ankowski
for pbs.org