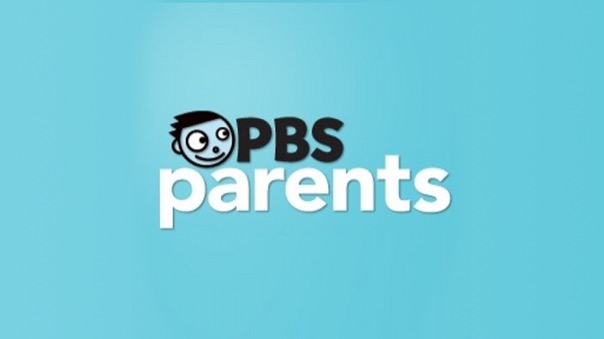 School's out for the summer! But that doesn't mean your kids have to take a vacation from learning.
Our latest article on the PBS Parents website shows parents a really easy way to help their kids keep on learning all summer long – simply by playing!
Read this article to discover lots of cool tips you can use during the hottest months of the year, including:
Why some kids fall behind academically over summer breaks, while others jump ahead
How to successfully sneak educational moments into the middle of your children's fun
What guided play is all about
Why falling out of a tree can be amazing for your child
And lots more!
If you're into the other things we write – like this easy-to-subscribe-to website, or our easy-to-purchase (in both the U.S. and now India!) book Think Like a Baby – then you're bound to love this article too!
So what are you waiting for? Go check it out now!
"Guided Play: Maximizing Kids' Learning AND Fun" by Amber and Andy Ankowski
for pbs.org