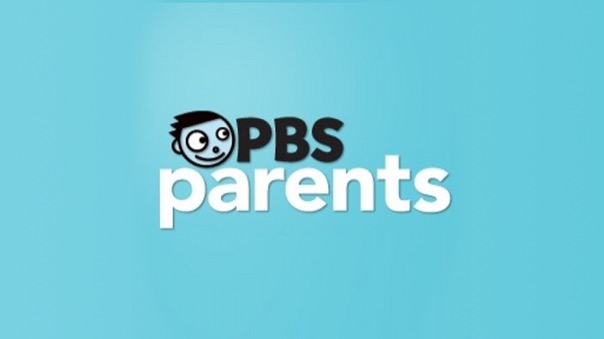 Has your child ever flown a unicorn right out of the house? Forged a peace treaty with thimble-sized aliens? Or become the first person to open a fast casual fondue restaurant on the moon?
It's all possible…with a little imagination.
And helping your kids develop some super-powerful imagination skills is what our newest article on the PBS Parents website is all about!
Read this article to learn lots of useful, science-based stuff about the importance of imagination, including:
Five ways kids benefit from exercising their imaginations
Seven ways to help your kids exercise their imaginations
One food we'd imagine would make you want to exercise a LOT after eating
Spoiler alert: it's a s'monut.
If you eat up the other things we write – like this easy-to-subscribe-to website, or our easy-to-purchase (in both the U.S. and now India!) book Think Like a Baby – then you'll love this article too!
So what are you waiting for? Go check it out now!
"Inspiring Your Child's Imagination" by Amber and Andy Ankowski
for pbs.org