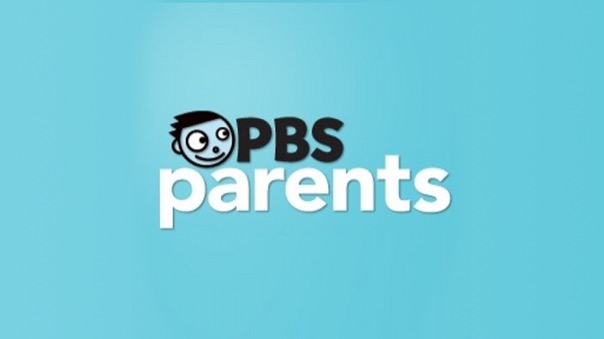 Do you ever feel like your kids will only listen to you if you're SCREAMING AT THEM AT THE TOP OF YOUR LUNGS?!?!
Well guess what? You're not alone!
Getting kids to listen to us adults is definitely no easy task. But it turns out that simply yelling at those little mischief-makers is rarely the best way to make it happen.
That's why we wrote our latest article for the PBS Parents website – "Getting your Kids to Listen to You (Without Losing your Voice)." It's full of useful tips you can use to help get your kids to hear what you have to say – before you develop a full-fledged case of laryngitis.
Read this article to find out how you can save your breath, avoid headaches and drastically improve the way you communicate with your kids using all of the following:
"Mr. Dish"
your dirty underpants
insane dance moves you haven't done since college
Sound a little strange? Well so is screaming at a toddler for twelve hours straight every day. So try some of these tricks out. It'll be fun. We promise.
If you like the other things we write – like this website, or our highly rated parenting book (which happens to make an amazing last-minute Christmas gift, by the way) – you're bound to love this article too. So what are you waiting for? Don't make us raise our voices at you people! Go check it out now!
"Getting your Kids to Listen to You (Without Losing your Voice)" by Amber and Andy Ankowski
for pbs.org