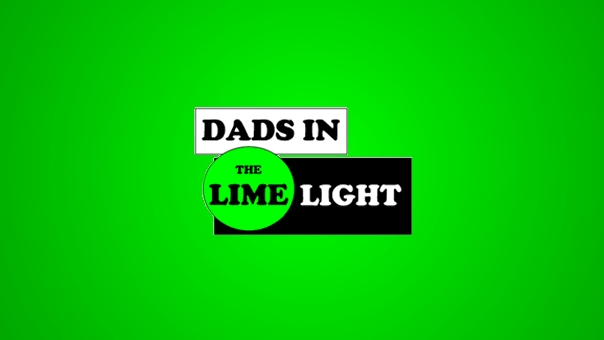 Here's some fun news!
Chris Lewis over at dadofdivas.com asked our own resident Dad, Andy, to be featured in his "Dads in the Limelight" interview series. Andy thought that was a totally cool honor – even though it turned out Chris had asked about 611 dads before him. (But hey, there's plenty of limelight for everyone, right?)
Andy really enjoyed reflecting on the time he's spent as a father so far, and we thought you all might enjoy hearing some of his thoughts on the topic, including answers to questions like:
What has been the largest challenge you have had in being a father?
What advice would you give to other fathers?
How have you come to balance parenthood and outside life?
and more!
There's also a bunch of pictures of him and the kids over there, if you want to feast your eyes on those.
Check it out now: Andy's "Dads in the Limelight" Interview