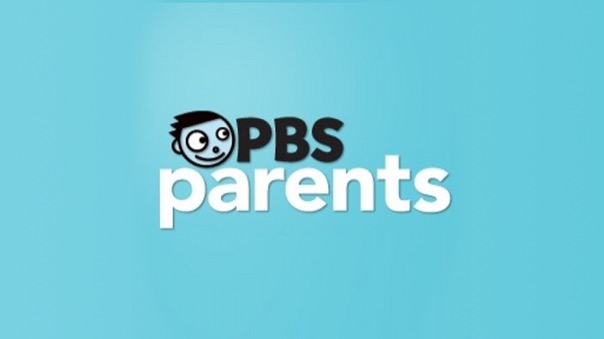 As a parent, you want what's best for your kids, right? That's why you buckle them into their car seats, make them eat all their vegetables, and read plenty of parenting articles like this one. After all, if there's something your babies need, by golly you're going to give it to them!
There's only one problem: it's hard to always know what your children truly need…
…unless you read our newest article on the PBS Parents website, of course! It shows you a seriously simple, totally fun way to make seeing what's going on inside your kids' heads a whole lot easier!
(If you've read our fun and informative parenting book, or the title of this article, you may have a pretty good idea how it works.)
That's right, we're talking about performing experiments on your kiddos!
Read this article to learn about one really cool experiment we're sure you'll want to try out immediately. All you'll need is::
Your child
5 or 6 small toys that are all one type of animal (like dogs)
And 2 small toys that are some other type of animal (like cows)
Think you can handle that? Well then put your hypothesis to the test, and go check out our brand new article now!
"Why You Should Experiment on Your Child!" by Amber and Andy Ankowski
for pbs.org