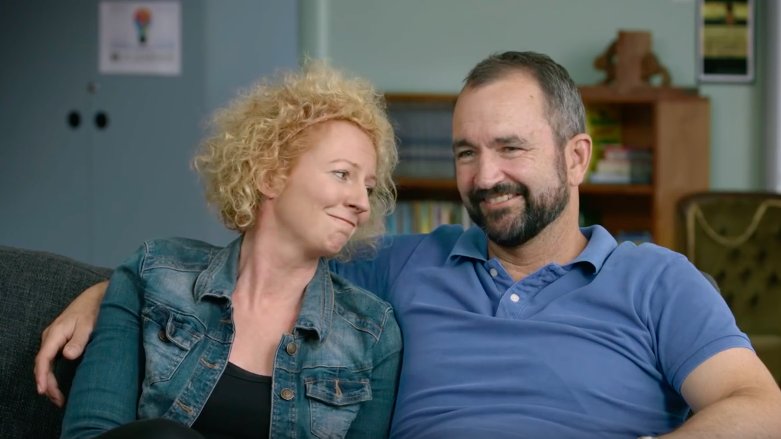 When you're a parent, you don't have much time for yourself. Not to sleep, not to shower, not to watch TV, and certainly not to watch commercials.
But the thing is, there are lots of commercials about parenting out there that are pretty darn good – or at least pretty darn good at making moms and dads like us cry.
So since you probably haven't had the spare minute or two it takes to find and watch any of these poignant, touching, heartstring-tugging advertisements on your own, here's our collection of 7 commercials about parenting that will surely make you cry like a baby.
Grab yourself a box of these, and enjoy!
---
Dove Men+Care – "First fatherhood moments"
Being a parent is a complete and total emotional experience, even from the very beginning.
---
Boba – "You Made Me a Mother"
If this sweet little spot sounds familiar, that's because the writer actually turned it into a book after the commercial aired!
---
MasterFoods – "Who would you most like to have dinner with?"
This classic hypothetical question is always a lot of fun to answer. But it can also reveal a whole lot about the person answering it (your kids included).
https://youtu.be/2wfbY3i4FY0
---
IKEA – "My Son"
IKEA's furniture assembly instructions may be impossible to understand, but this commercial is instantly relatable to anybody raising little ones.
---
Minute Maid – "Doin' Good"
We all worry that we're not doing a good enough job for our kids sometimes. When that happens to you, make sure you watch this.
https://youtu.be/mjd8aSYgAo0
---
Extra Gum – "Origami"
Fathers, daughters, chewing gum wrappers. What more do you need for a good, long weeping session?
---
Tosando Music – "Canon in D by Pachelbel"
This one's in Japanese. There are no English subtitles. You won't understand a word of it. But it will still make you bawl your eyes out.