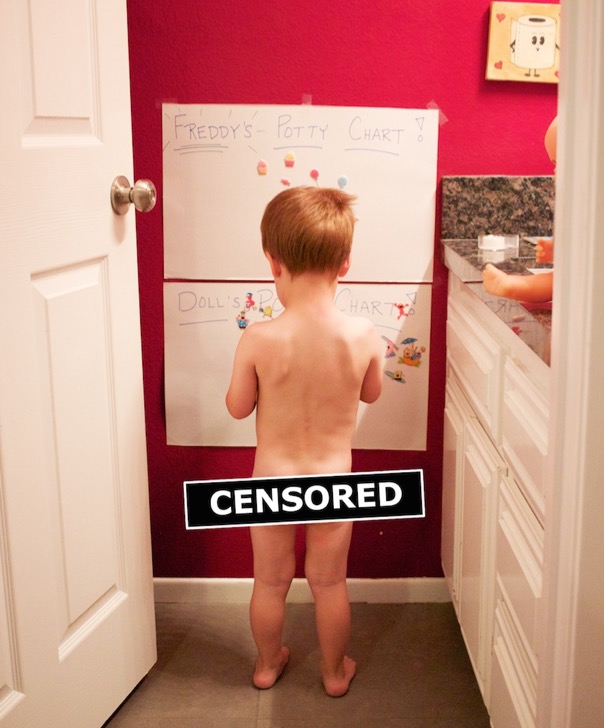 So how long do you think it should take to potty train a child? A month? A year? Approximately for-freaking-ever?
Well you could do it that way. Or you could save yourself some serious time and do it like we did.
We've potty trained two kids – in a total of two days.
That's right, people. Twenty-four hours a tot.
Let that sink in for just a moment…
Continue reading Potty Training in One Day: a review of a thing you would never believe is possible until you actually do it yourself →