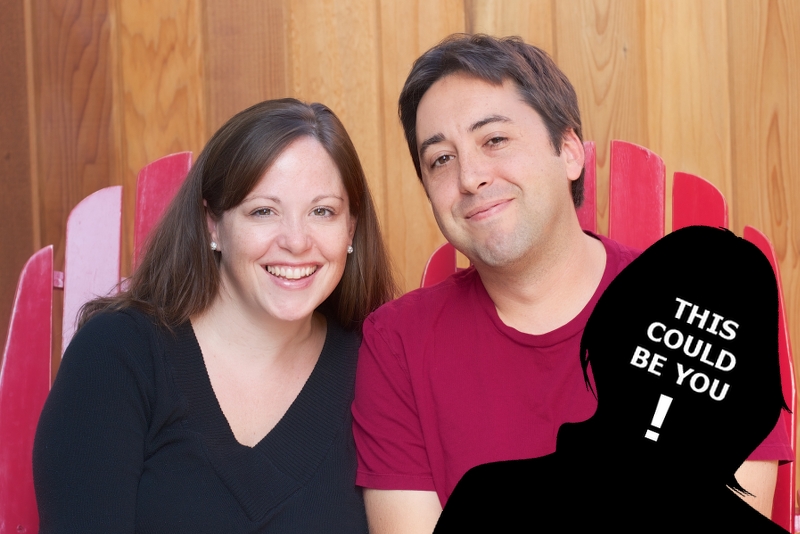 Wish you could stop peeling apple slices and picking up toys for like five minutes? Want to get out of the house and actually talk to some other adults for once?
So do we.
That's why we're planning a whole bunch of fun and informative events for parents, book lovers and Doctor and Dad fans like you – and we'd love to see you at all of them!
Over the next couple of months, you can come hang out with us at bookstores and libraries in the Los Angeles area, including places like:
Children's Book World in LA
The Fairview Branch library in Santa Monica
Flintridge Books in La Cañada
Barnes & Noble on Santa Monica's 3rd Street Promenade
We'll be talking about parenting strategies, answering questions, demonstrating child development experiments you can do with your kids, and signing copies of our new book – Think Like a Baby: 33 Simple Research Experiments You Can Do at Home to Better Understand Your Child's Developing Mind!
Check out the details about all of our upcoming events in our new Events page now.
Then come on out and see us sometime – you deserve it!