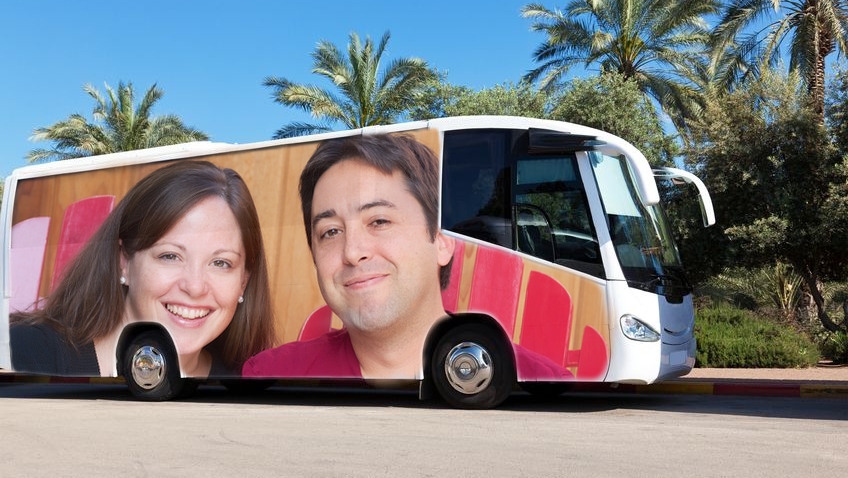 This week, the Doctor and the Dad are experiencing life on the road.
That's right, we're heading to the Fairview Branch of the Santa Monica Library for a Thursday evening book talk and signing, then we're packing everything up and heading all the way across town for another book talk and signing at Flintridge Books in La Cañada on Saturday.
Two events. Thirty miles apart. In just three days.
It's a real grind, people.
But you know what's going to help us get through it? Knowing that we get to see your beautiful faces when we get there. (Yes, we're talking about you, Gorgeous.)
Continue reading D+D on tour →