We don't always agree with everything Ashton Kutcher does. This hat–'stache combo is a perfect Exhibit A: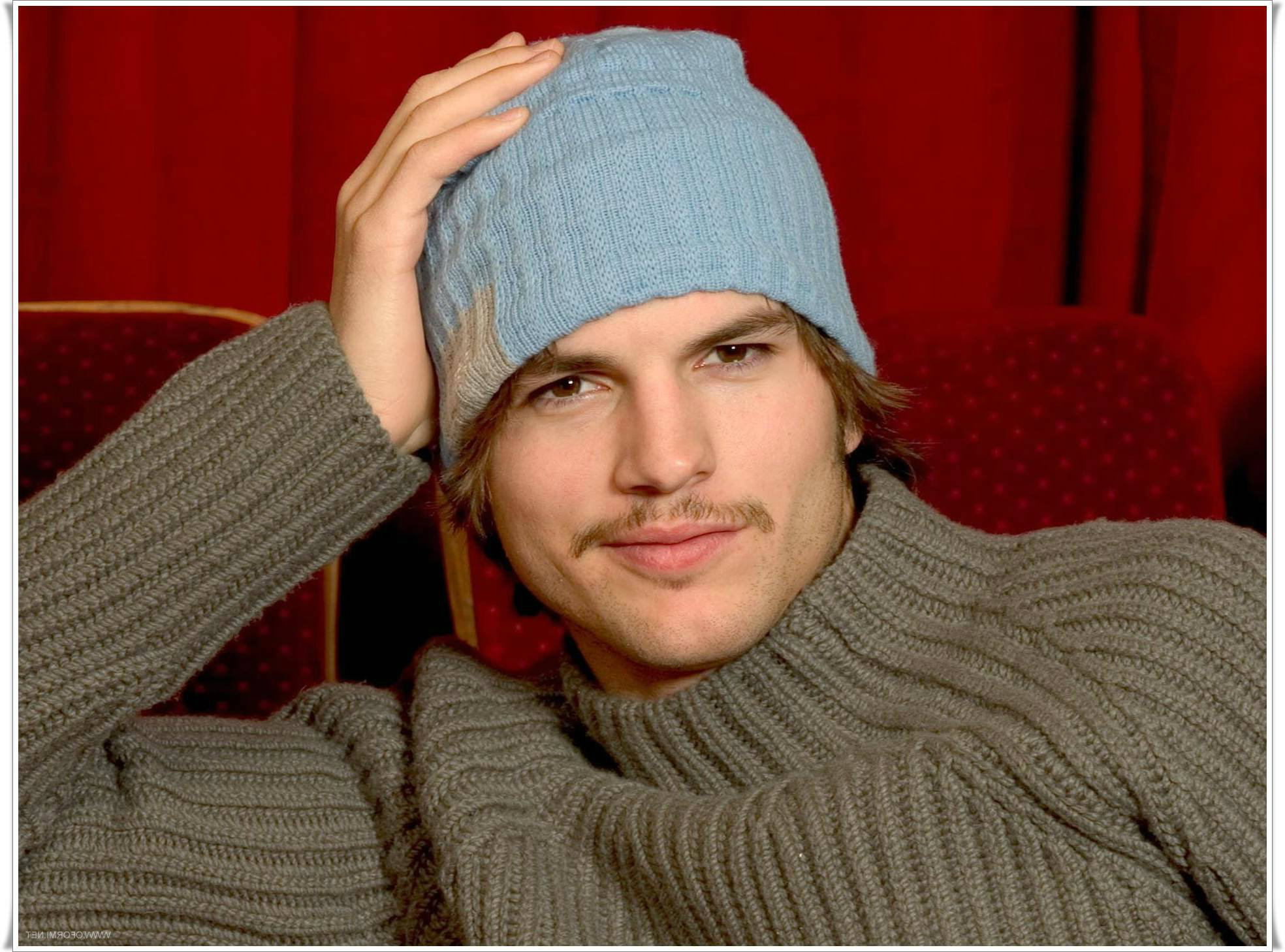 But we do find ourselves totally on board with the Two and a Half Men man, Dude Where's My Car? dude, and Punk'd punk when it comes to one thing:
It's hard to find a diaper-changing table in a public men's restroom!
Here's what our new BFF Ashton had to say about it on Facebook.


And that's just not cool.
Only putting changing stations in women's restrooms makes taking care of a stinky diaper tougher for single dads, two-dad families and dads or grandpas who happen to be out with the baby by themselves.
And if mom and dad are out with their little poop machine together, not having a table available for the guy puts added pressure on the woman to deal with every single dirty job that comes their way.
As if she wasn't already taking care of the kids enough, right?
So it's nice to see an uber-celebrity like Mr. Kutcher asking people and public restroom providers to change the way they think about parenting. But based on our experience, overturning traditional gender roles in the butt wipe department is probably going to take some time.
The Doctor and the Dad once took the Daughter and the Son on a family outing to see Bodies: The Exhibition. After walking around for a couple hours looking at a bunch of cadavers' cardiovascular, endocrine and digestive systems, we realized our littlest one's digestive system had just successfully completed its job – so we asked a female employee if there was a changing table in the men's room.
Her response? An incredulous, "Whaaaaaaat??? Why would you need that?"
For the record, it turned out there was a changing station in the men's room. But this lady didn't know about it, or think there was even any reason for it.
And that, if we may, simply stinks.