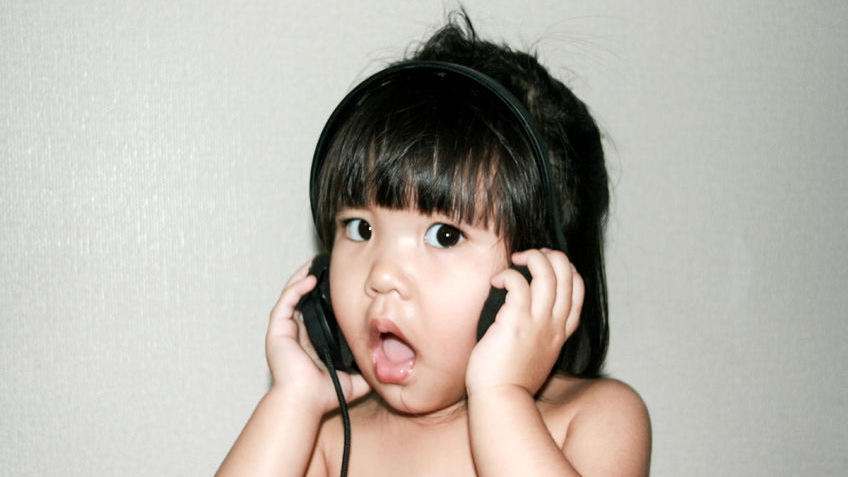 Our third baby is due to be born this weekend, so understandably, pain is on The Doctor's mind right now.
Fortunately, a recent study from Northwestern University suggests a new method for treating it. This treatment comes with no dependency issues or side effects, and it doesn't involve sitting on a rubber glove full of ice. And this miracle cure for coping with pain is…
…listening to music!
Continue reading Childbirth, drugs and rock n' roll →