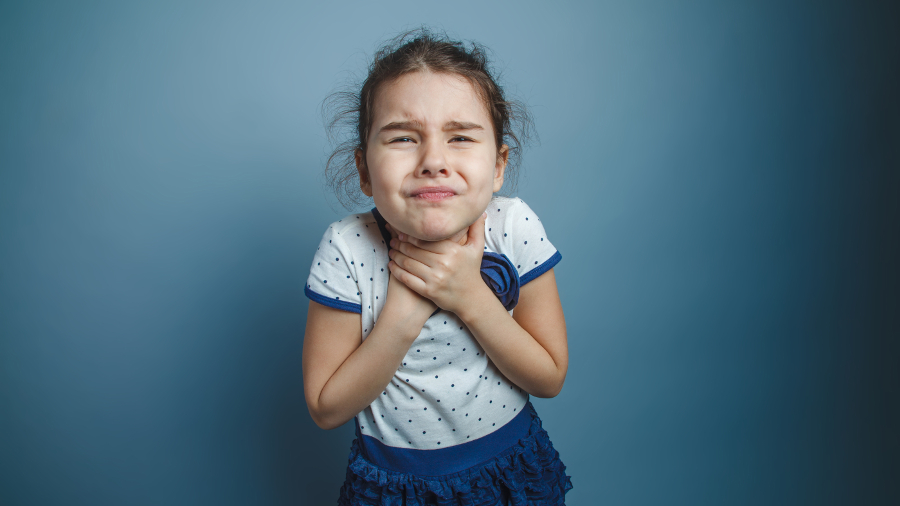 People will tell you a lot of things you should do as a parent. Your dentist says you should bring your kids in for a checkup as soon as they sprout teeth, your sister says you should buy this particular brand of diaper rash cream, the nice old lady at the grocery store says you should spoil your kids because they're only little once.
All of these shoulds are debatable. But here's one that's not:
You absolutely should know what to do if your child starts choking.
Continue reading Do you know how to save a choking child? →