Today we celebrated Saint Patrick's Day like this: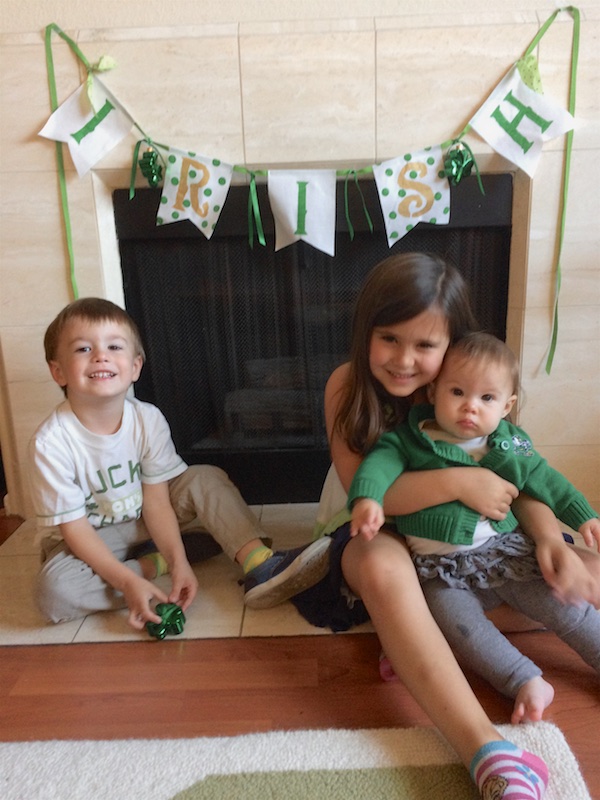 and it reminded us of when we used to celebrate it like this: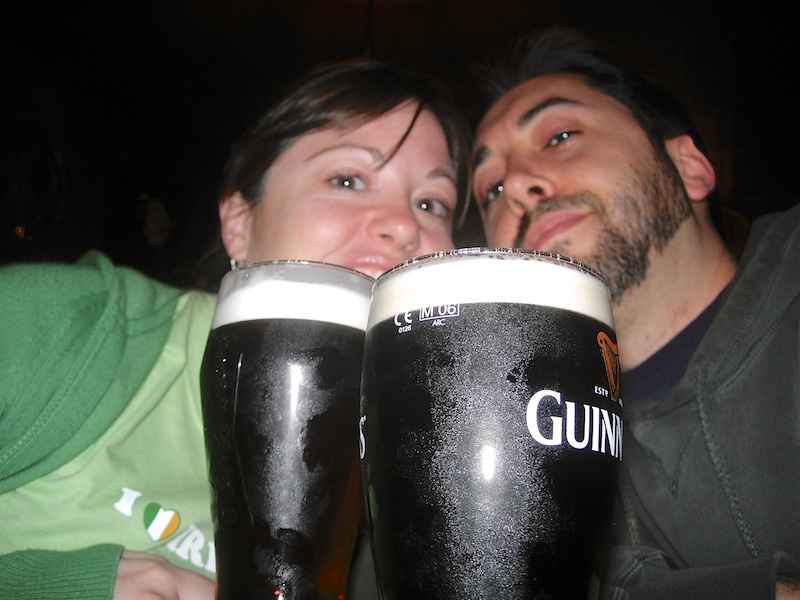 It also reminded us of the time we went to Ireland on St. Patrick's Day for our big "babymoon" vacation right before we started having kids. Here are some of the shenanigans we got ourselves into back then: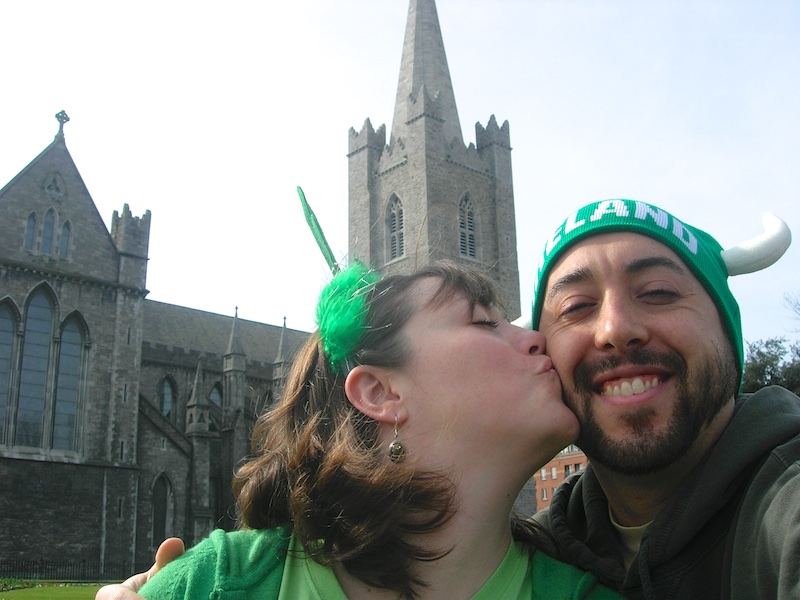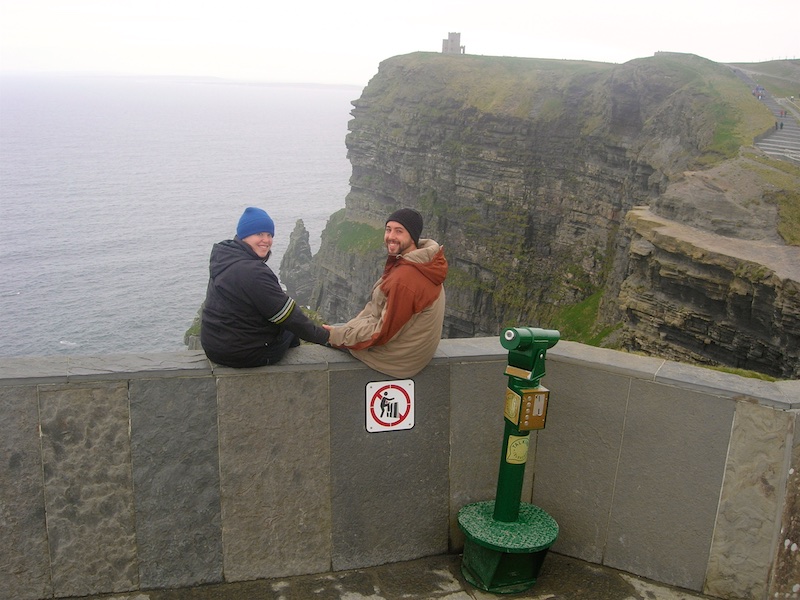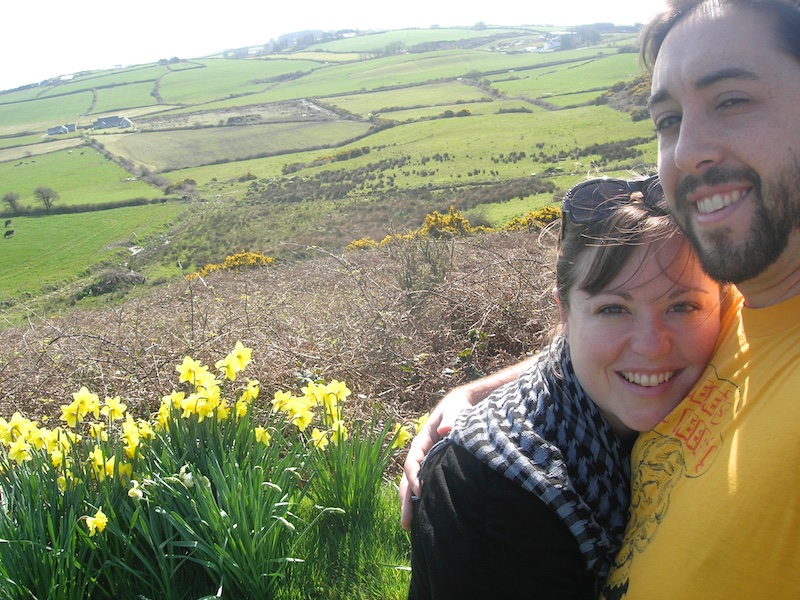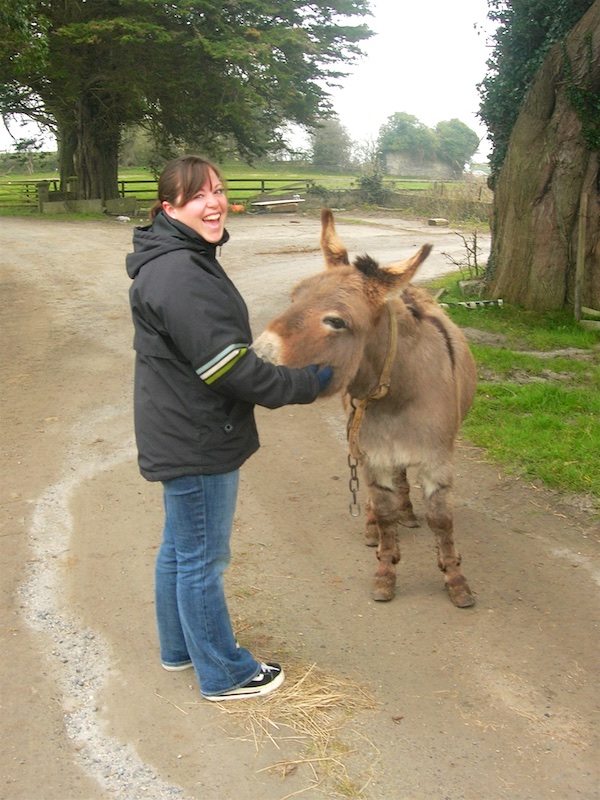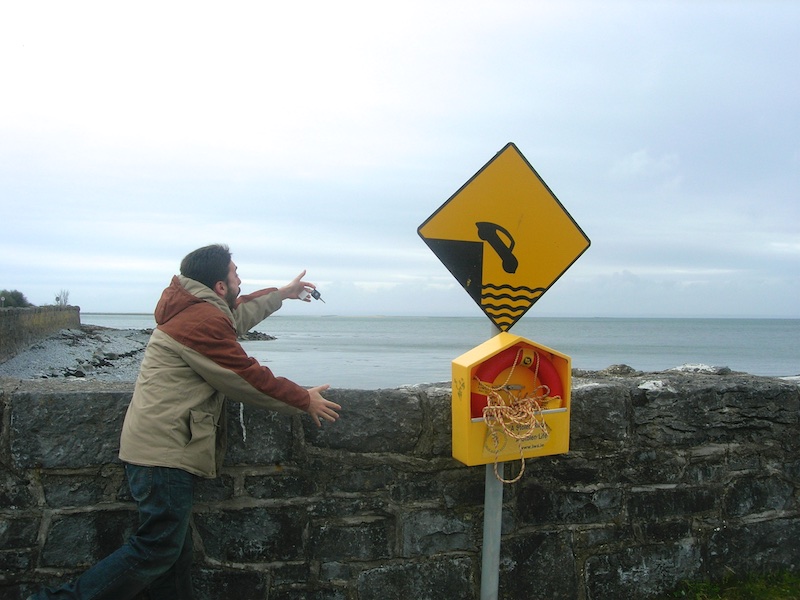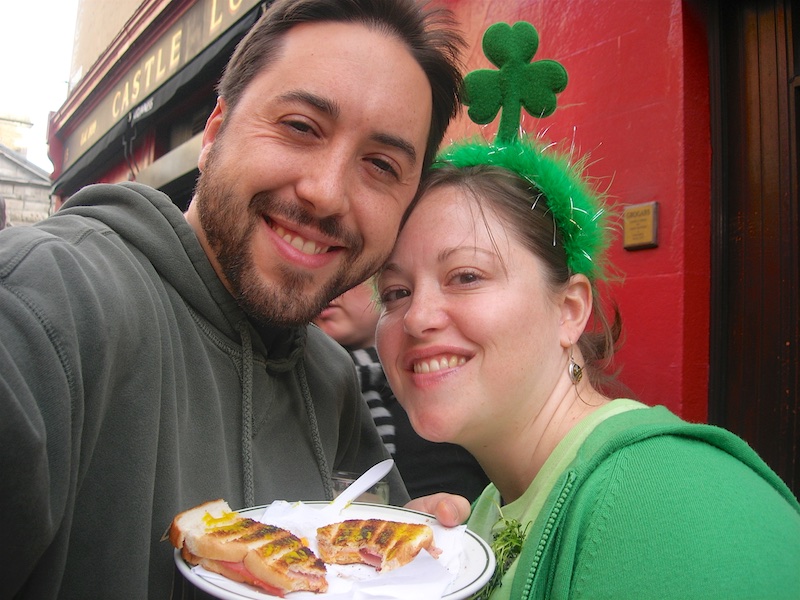 Full disclosure: We still have ham and cheese toasties for dinner – at least on St. Patrick's Day, that is. And now we get to have them with our kiddos, too!
If you don't have children yet, take a babymoon first. And make sure you do all the other things on the best pre-baby bucket list ever while you're at it!
If you do have kids already, we hope you have a blast making all sort of new, family-friendly memories with them! (We know we sure are!)
Happy St. Patrick's Day, everybody!