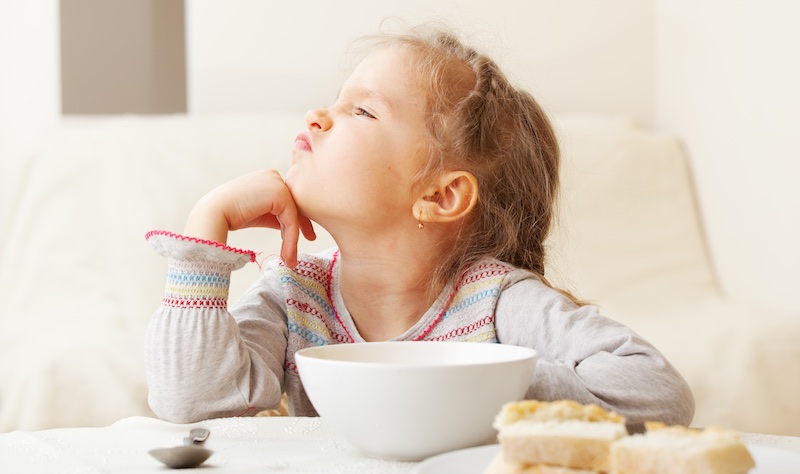 If you've spent much time on our site, you may know that we're big fans of the good old fashioned family dinner. When your family regularly sits down to distraction-free, conversation-filled meals, your kids really come out ahead.
But what should your dinnertime conversations be about?
We used to think pretty much anything was fair game…until we read Raising a Healthy, Happy Eater: A Stage-by-Stage Guide to Setting Your Child on the Path to Adventurous Eating by pediatrician Dr. Nimali Fernando and children's food coach Melanie Potock.
And now we know that the following five phrases are serious dinnertime DON'TS. (Full disclosure: Some of these might be tougher to stick to than others!):
Continue reading Five things never to say at the family dinner table →