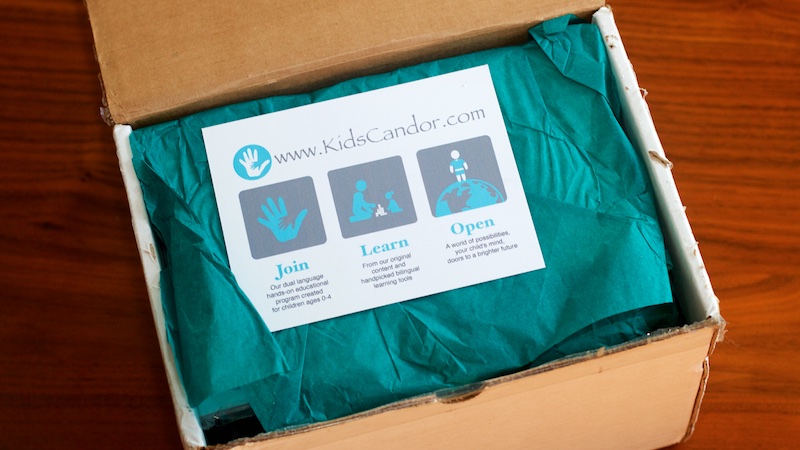 How many languages does your child speak? One? Dos? 更多?
A constantly growing stack of research shows that kids who can speak multiple languages have a serious advantage over kids who speak only one. Being bilingual can make kids better able to focus attention. It can help them learn additional languages more easily. And it can delay the onset of Alzheimer's disease by about a decade compared to their monolingual peers.
So yeah, there's no doubt that being bilingual is muy bueno for kids.
Continue reading Free Bilingual Education Kit Giveaway: Kids' Candor →