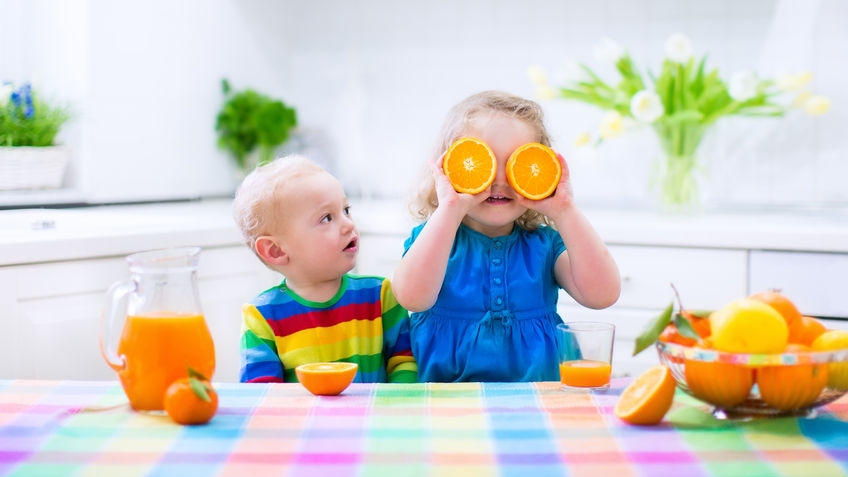 Today's "Ask The Doctor and The Dad" questions come from Pamela Brill, a writer who interviewed and quoted us in an article she wrote for the "Parent's Corner" of the Rashti & Rashti website. Check out her article now, then read our complete answers to all her questions about going out to eat with kids below!
What types of supplies (meal and play items) should new moms pack when dining out with an infant? How about for a young toddler?
When your baby's a newborn, going out to eat is surprisingly painless. That's because at this point, your little one still sleeps a lot. So just bring the car seat in with you, set it up on the ground, on the seat next to you or in one of those special car seat holders that some restaurants provide (fancy!), and your infant will probably snooze through most of your meal. For maximum dining leisure, make sure to feed your baby shortly before you plan to be at the restaurant – because once your baby's belly is full, it will be a whole lot easier to fill yours.
Continue reading What's the best way to dine out with a baby? →