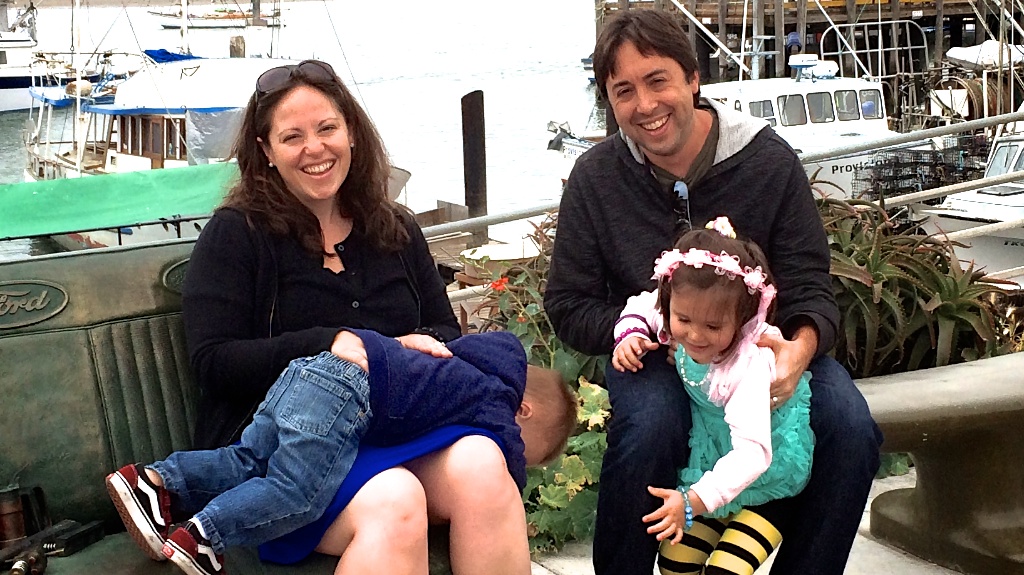 This is our second in a series of "Doctor and Dad" posts all about research-based tips that can help make you the happiest parent possible. Check out our first article here.
---
They say that money can't buy happiness. But according to current research, it looks like they might be wrong. When it comes to spending your hard-earned cash, it turns out there are right ways and wrong ways of doing it.
So here's a good tip for how you can be sure to spend wisely – and stretch your happiness dollars as far as they can go.
Secret to Being a Happy Parent #2:
Spend money on experiences rather than things.
Things are great. People love things. The Doctor and the Dad own a number of things ourselves, in fact. But remember that no matter how much you want the coolest, newest thing that comes along, you'll end up getting used to it pretty darn quickly.
Remember when your car was fresh off the lot, and you used to revel in its roomy seats, spaceship-inspired interior lighting and every-last-nook-and-cranny cleanliness each time you buckled up? Well, we bet that before long, those things became routine – and now it's just the big hunk of metal you use to slog your toy-toting, garbage-generating, crumb-covered kids all around town. The same thing probably happened to your getting-lumpier-by-the-day sofa, or your awesome new phone that became obsolete when the new one came out six months later.
And that's just your stuff we're talking about.
If you really want a lesson in how new things get old quick, just look at your own kids. Along with every birthday, holiday season or trip to a store that happens to have even one dinky aisle of crappy little toys in it comes a sigh-inducingly long list of items your little one just has to have.
And if you do shell out for that stuff, is your kid suddenly satisfied? Probably not for long. After all, a commercial for a stuffed penguin toy with a flashlight growing out of its stomach just aired. Man does your kid need one of those things!
But experiences are another story.
Studies have shown that the happiness we get from experiences lasts longer because of the positive memories and powerful bonding opportunities that come with them.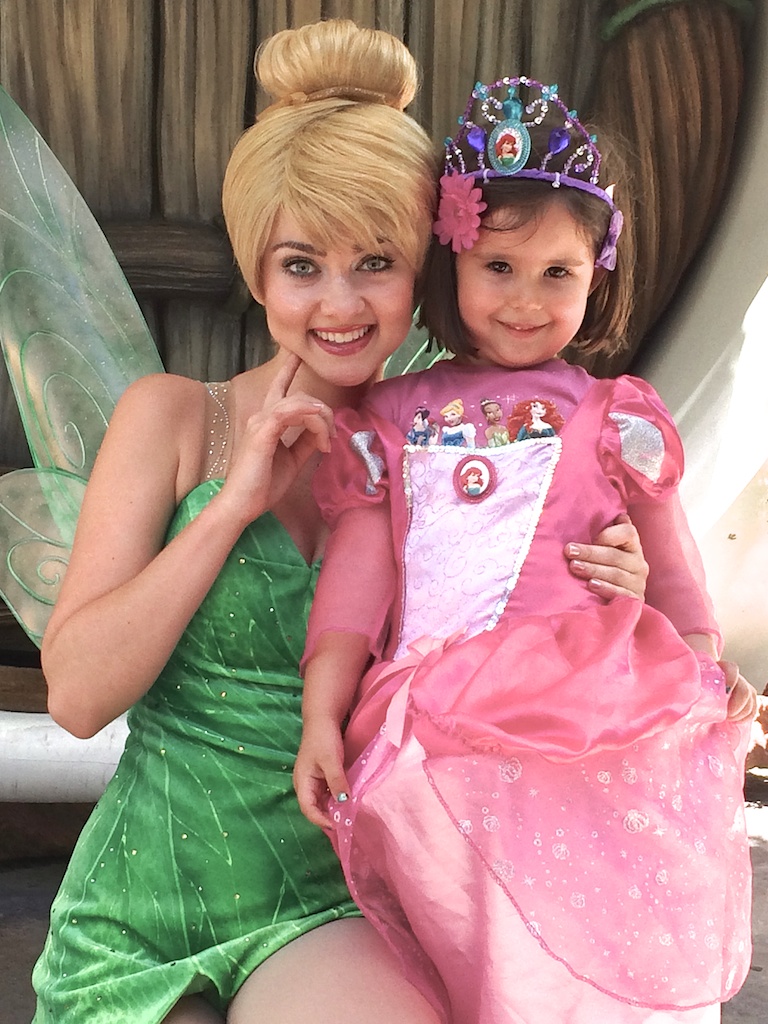 The Doctor and the Dad's family recently put this lesson to the test when we took our daughter to Disneyland to celebrate her fourth birthday. We had avoided the place for a fair amount of time considering we only live an hour or so away, always letting the money-sucking, chaotic-crowd-filled aspects of the park keep us away. But our birthday girl wanted to go to what she had been calling "Frozenland" to meet Anna and Elsa so badly that she finally wore us down. So we bit the bullet, took out a second mortgage on the house to cover the cost of tickets, parking and a couple of churros for when we got a little hungry, and waited in a three-hour-long line at eight in the morning so she could meet her (and everybody else's apparently) very favorite princesses.
And you know what? We were totally happy doing it.
Experiencing the magic of her first visit to Disneyland, complete with the wonder and joy that she – and we – found there, was truly amazing. Each time we recall the trip now, we smile and laugh and look forward to our next visit. In a word, our experience was priceless.
Well, as priceless as several hundred real dollars will buy you.