It's back-to-school time! Is everybody excited?
Well a couple of weeks ago, the Doctor and the Dad got a little too excited for our daughter's first day of school.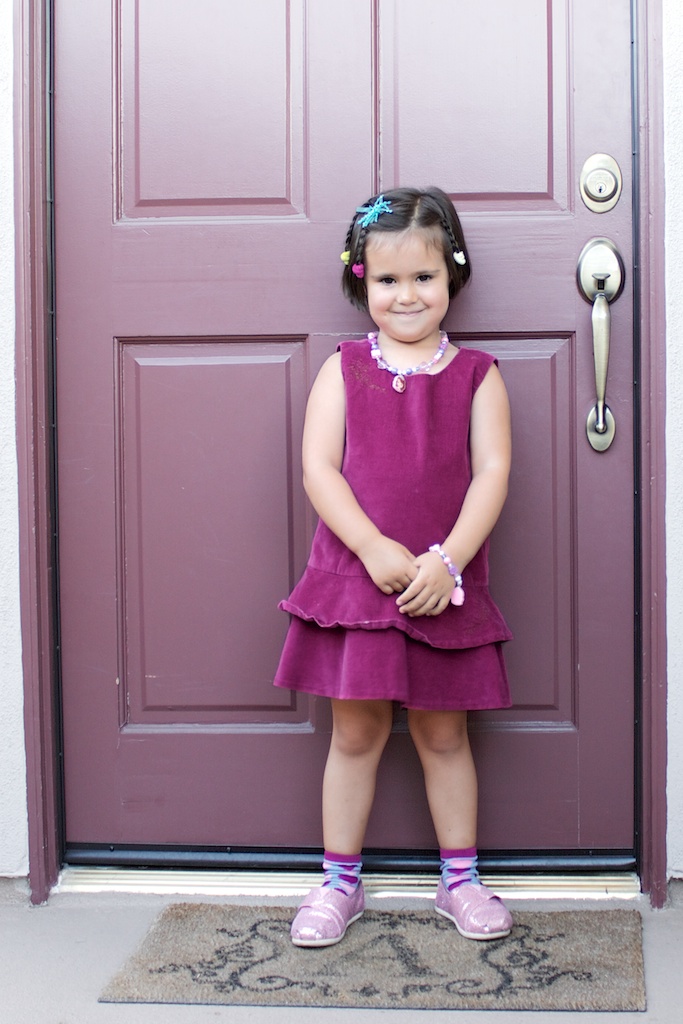 We woke up early, made sure everyone had a good breakfast, unsuccessfully tried to convince our preschooler not to wear seventeen multi-colored clips and bows in her hair all at once, took a bunch of pictures outside our front door, and loaded the whole family into the car to go drop our big girl off at school.
The only problem?
Turned out we had the day wrong. Her school year actually started two days later.
Let's face it, parenting fails come with the territory. There are no perfect parents, and once in a while we all screw it up somehow.
But the good news is that you don't have to be perfect. You just have to do your best. Every day. And your kids will totally love you for it.
Sometimes they'll even be better off for it.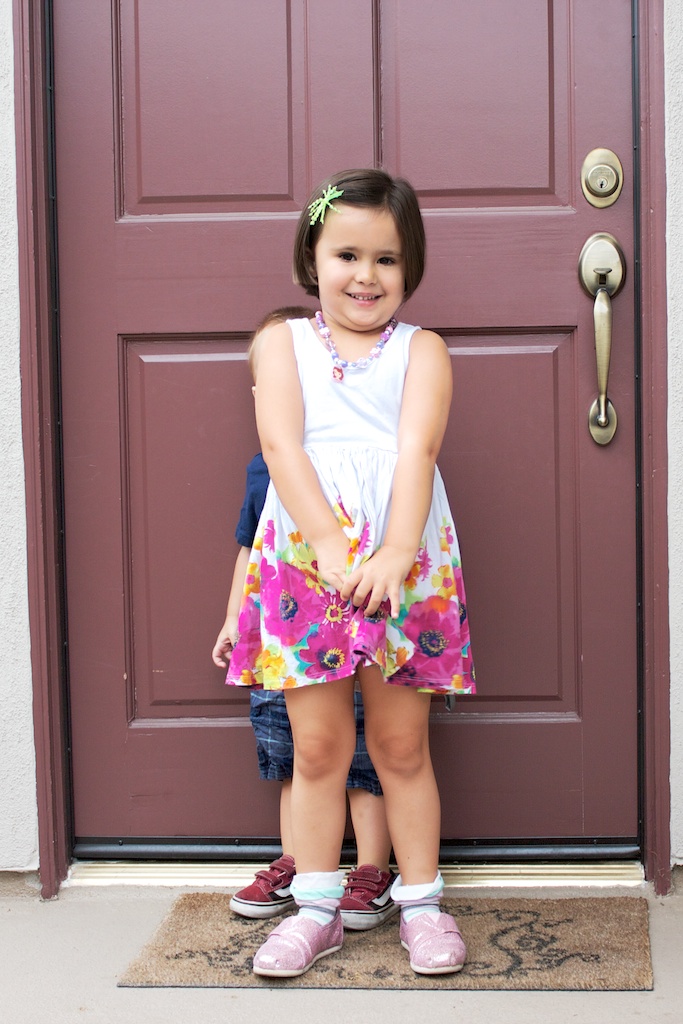 Despite the red faces and wasted effort of our botched first day of school, it ended up actually being a really good experience for our whole family.
Fortunately, our daughter's new teachers were all at school getting ready for the new year – so we were able to meet them and get a tour of her new classroom. Plus our daughter had been a little nervous (and consequently pretty grumpy) the morning of her "fake" first day of school. But thanks to our accidental dress rehearsal, she was super prepared, comfortable and raring to go by the time the real thing rolled around.
So when parenting blunders do inevitably happen in your house, try to take it in stride and find the silver lining. After all, you're going to be doing this parenting thing for pretty much the rest of your life – so you'll have plenty of opportunities for do-overs.