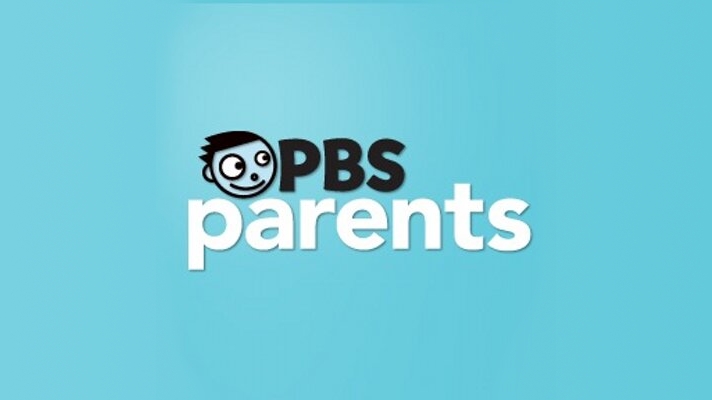 The Doctor and the Dad are back with another article on the PBS Parents website, and this one's all about the big game. No, we're not talking about the Super Bowl, going rhinoceros hunting, or this ridiculous looking Samuel L. Jackson movie.
We're talking about the games your family plays together as part of a fun and unforgettable Family Game Night – and all the really BIG benefits they can give your kids!
Read our article to learn about which games can help your kids in areas like:
Motor Skills
Academic Achievement
Problem Solving
And Emotional Well-Being
Or just watch that Samuel L. Jackson movie to see a little boy shoot a bow and arrow at an airplane or something.
If you like the other stuff we write, we think you'll like this article too. So what are you waiting for? Go check it out now!
"Bringing Back Family Game Night" by Amber and Andy Ankowski
for pbs.org