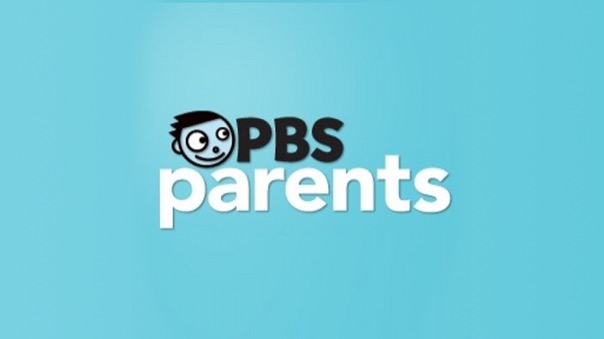 Father's Day is almost here, so it's the perfect time to sit back and reflect on just how delightful dadhood can be.
We decided to celebrate the big day in the most "Doctor and Dad" way possible – by reading a research survey about the thoughts and feelings of modern day dads, and then writing an article about it for the PBS Parents website.
(Do we know how to have fun, or what?)
Anyway, the article is both an insightful look into what today's dads are all about, and a celebration of how far they've come since the olden days of like 1950 or so.
Read the article to find out what dads think about things like:
Blowing bubbles
Reading bedtime stories
Giving piggyback rides
Saying "I love you"
Wearing sleeveless undershirts while mowing the lawn
And more!
If you dig the other things we write – like this site, or our right-up-dad's-alley book of science experiments you can perform on your own kids Think Like a Baby – then you'll love this article too!
So go check it out now! And Happy Father's Day, everyone!
"Fathers Know Better Than EVER" by Amber and Andy Ankowski
for pbs.org