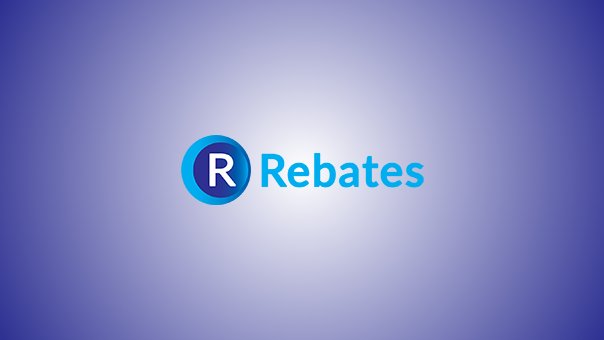 If you've been reading our updates about what having three kids is really like, you know that adding that third kiddo seems to have resulted in at least one person in our family being sick all the freaking time.
So I guess you could say we're kind of experts on the subject. (Yippee.)
That's why it came as no surprise to us when Catherine Phelan over at rebates.com interviewed us for an article she was writing about how parents can deal with sick kids, being sick themselves or both.
Spoiler alert: it's going to end up being both.
Check out "Is It Seasonal Allergies Or A Summer Cold?" now, and you'll learn all sorts of useful info about helping your family cope with colds and allergies, including:
When you should give kids medicine – or honey
How air conditioners and fans can affect your family's health
Why staring at your child's snot is a good idea
And lots more!
Make it all the way to the end of the article, and you'll get to read The Doctor and The Dad's thoughts about how we try to stay healthy when our kids catch colds – and how we keep our spirits up after inevitably failing to do so.
So hurry up and read this thing now, before your snot-faced baby sneezes directly into the back of your throat!
"Is It Seasonal Allergies Or A Summer Cold?" by Catherine Phelan
for rebates.com