Spoiler alert! If you're a friend or family member of ours, and you're a parent, and we give you a gift any time soon, it'll probably be this: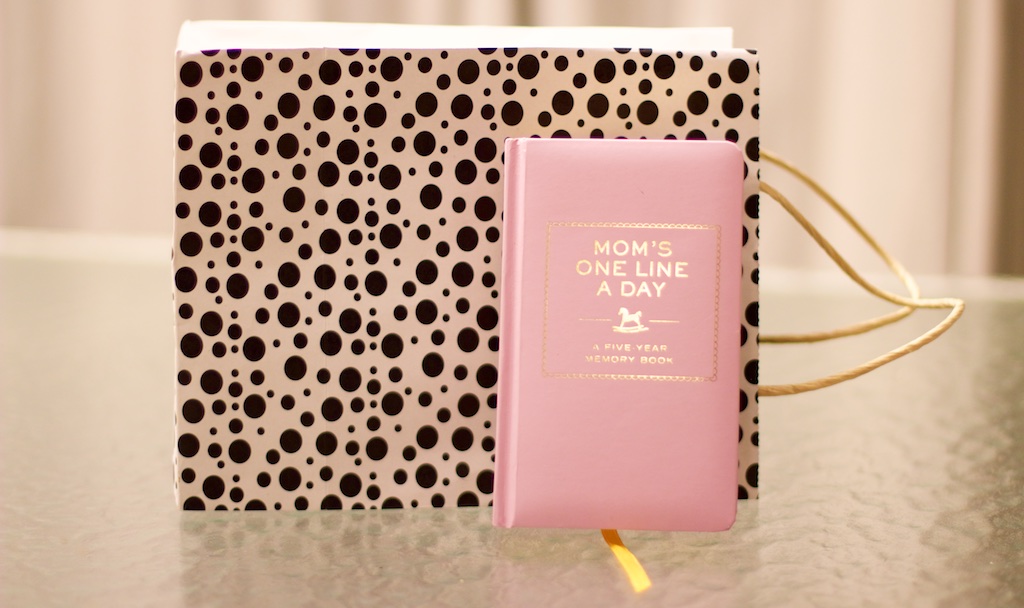 Why are we going to give you this "One Line a Day: A Five-Year Memory Book" thing?
Because it's pretty much the best gift for parents ever.
Well, technically it's the second best gift for parents ever, since the prize for best gift for parents ever already goes to our book – Think Like a Baby: 33 Simple Research Experiments You Can Do at Home to Better Understand Your Child's Developing Mind. If you haven't bought that gift for your favorite moms and dads already, then you should definitely pick them up a copy. You'll (and we'll) be glad you did.
But the next gift you give after that one should definitely be a One Line a Day journal.
Continue reading One Line a Day Journal Review: the best Mommy or Daddy gift EVER →