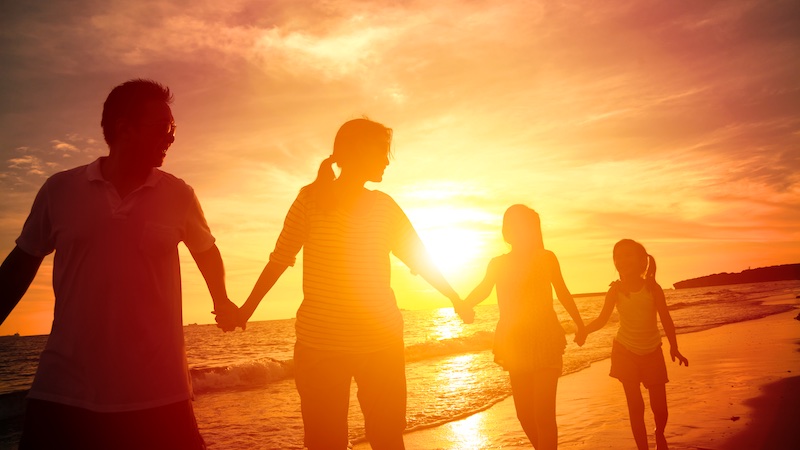 A friend of ours lost her father recently. Being Jewish, she invited mourners over to pay their respects at a shiva. Not being Jewish, we had never been to one of those before.
But it was a truly lovely evening – family and friends gathered together in her home, reciting traditional Hebrew prayers, singing traditional Hebrew songs and sharing heartfelt stories about their lost loved one (that part was in English, fortunately for us).
The rabbi leading the ceremony told one story that really stuck with us. It was about a time someone asked him to explain the secret of life. Via text message.
Pretty modern stuff for a 3,000-year-old religion, huh? Continue reading The secret of life (and parenthood) →