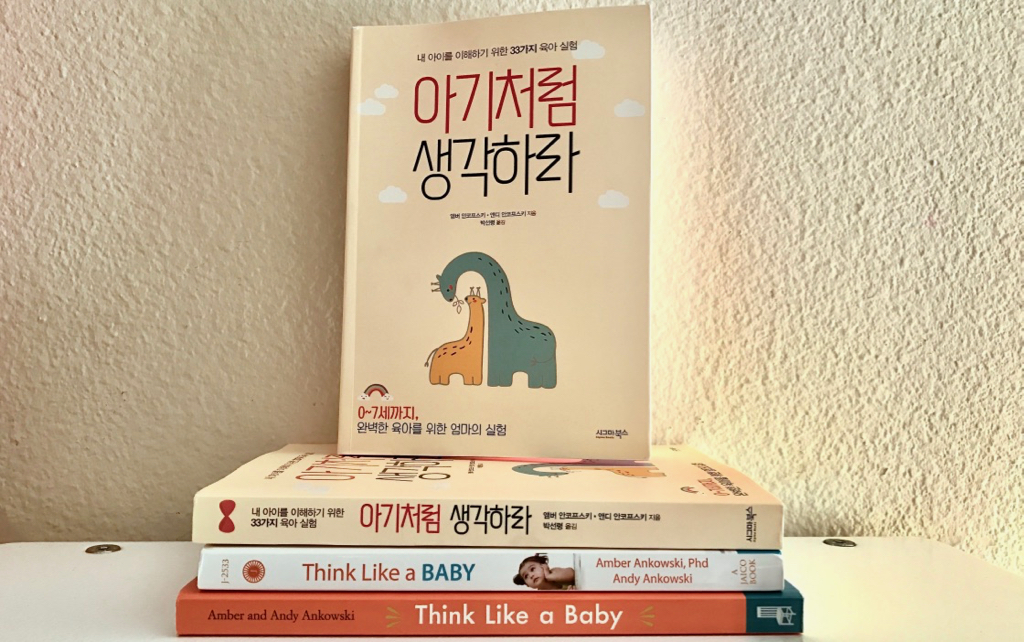 Are you a parent?
Would you like to know what's really going on inside your child's head?
And do you also speak Korean?
If you answered yes to all of those questions, we have some great news for you:
Our fun and informative parenting book, Think Like a Baby: 33 Simple Research Experiments You Can Do at Home to Better Understand Your Child's Developing Mind, is now available in Korean!
Continue reading 'Think Like a Baby' now available in Korean! →