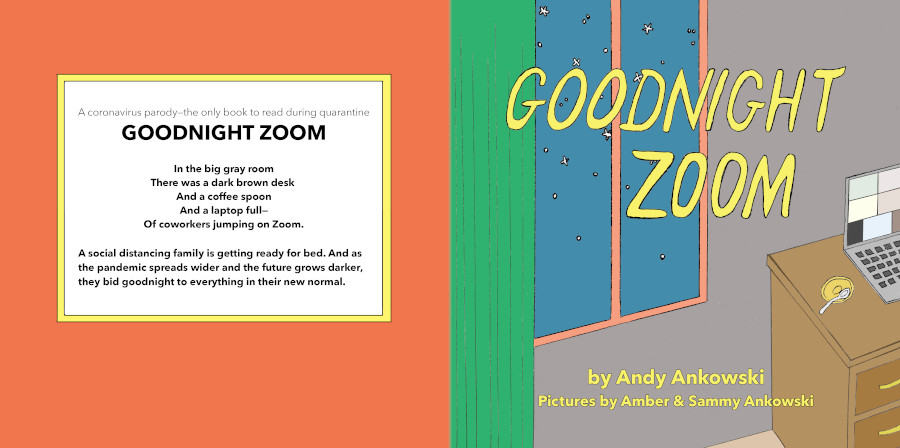 Attention Doctor and Dad fans!
We're excited to share the news that we have a brand-new picture book for adults and kids, Goodnight Zoom, available for sale right now on Amazon!
It's a super-fun parody of the beloved children's classic Goodnight Moon by Margaret Wise Brown, but instead of a bunny rabbit saying goodnight to all the odds and ends in its bedroom, ours features a quarantined family saying goodnight to all the crazy new coronavirus-related objects that have become part of their "new normal" over the past few months.
Continue reading Our new book – Goodnight Zoom – now available! →