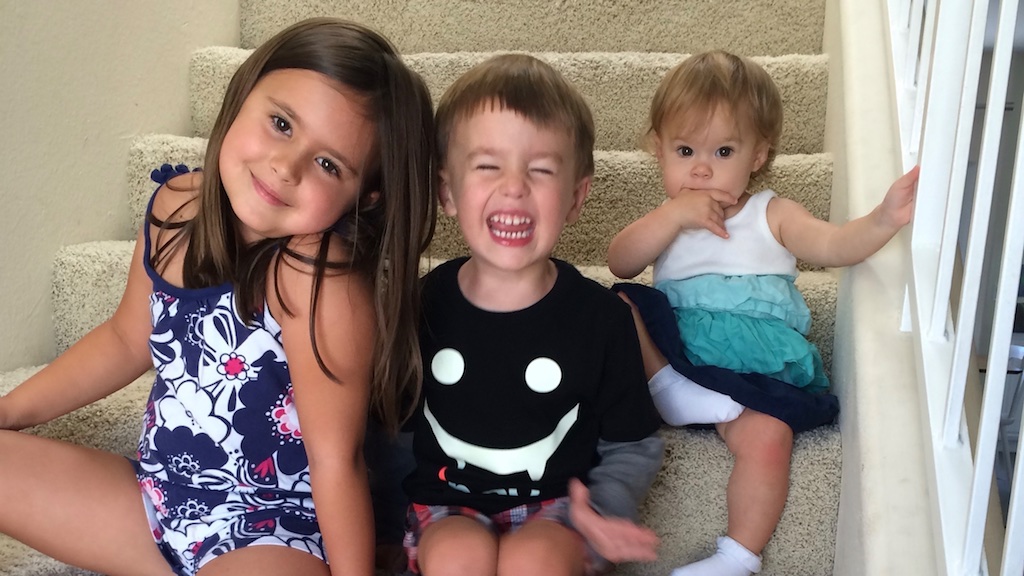 So we haven't written any "Bad Baby Names" in a while – mostly because we're pretty sure we were the only two people around who actually thought they were funny.
But you know what they say: the Apple (Gwyneth Paltrow's kid) doesn't fall far from the tree (Gwyneth Paltrow, we guess).
That's why we were only mildly surprised – and pretty darn amused – when our Six-Year-Old Daughter started cracking herself up the other night talking about some of the silliest names for people that she could think of. These included…

Holy Lord
"Grandma told me that if her parents named her Holy Lord, she would NOT be appreciative."
Lord Pistachio
"Grandma said that if her parents named her Lord Pistachio, she would not be appreciative, and she would take one of her brother's or sister's names instead – even if their names were…"
Lord Rookie
"So I said that Grandma's name would be Lord Rookie."
At which point our Four-Year-Old Son chimed in with this…
Lord Pistachio (again)
"LORD PISTACHIO!!! [hysterical laughter] I WANT TO BE NAMED LORD PISTACHIO!!! [more laughter] Will you call me Lord Pistachio?"
To which his sister replied…
Lord Pistachio (one last time)
"You got it, Lord Pistachio."

[hysterical laughter all around]
Have your kids come up with any ridiculous Bad Baby Names lately? We'd love to hear about 'em – either here in the comments, or on Twitter @DoctorAndDad!
---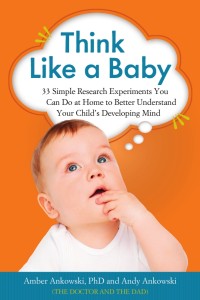 Like this article?
You'll love our book, 
Think Like a Baby: 33 Simple Research Experiments You Can Do at Home to Better Understand Your Child's Developing Mind
.
Order it now from 
Amazon
, 
Barnes & Noble
 or 
Chicago Review Press
!