Today's question comes to us from just about everyone who has ever seen our one-year-old son scoot his cute little baby body across the floor.
Why is your baby crawling like that? Is this for real? What the H is going on here? I mean seriously, whaaaaaattt???
– Just About Everyone
Well, everyone, thanks for the question. So here's the thing about crawling: babies do it lots of different ways.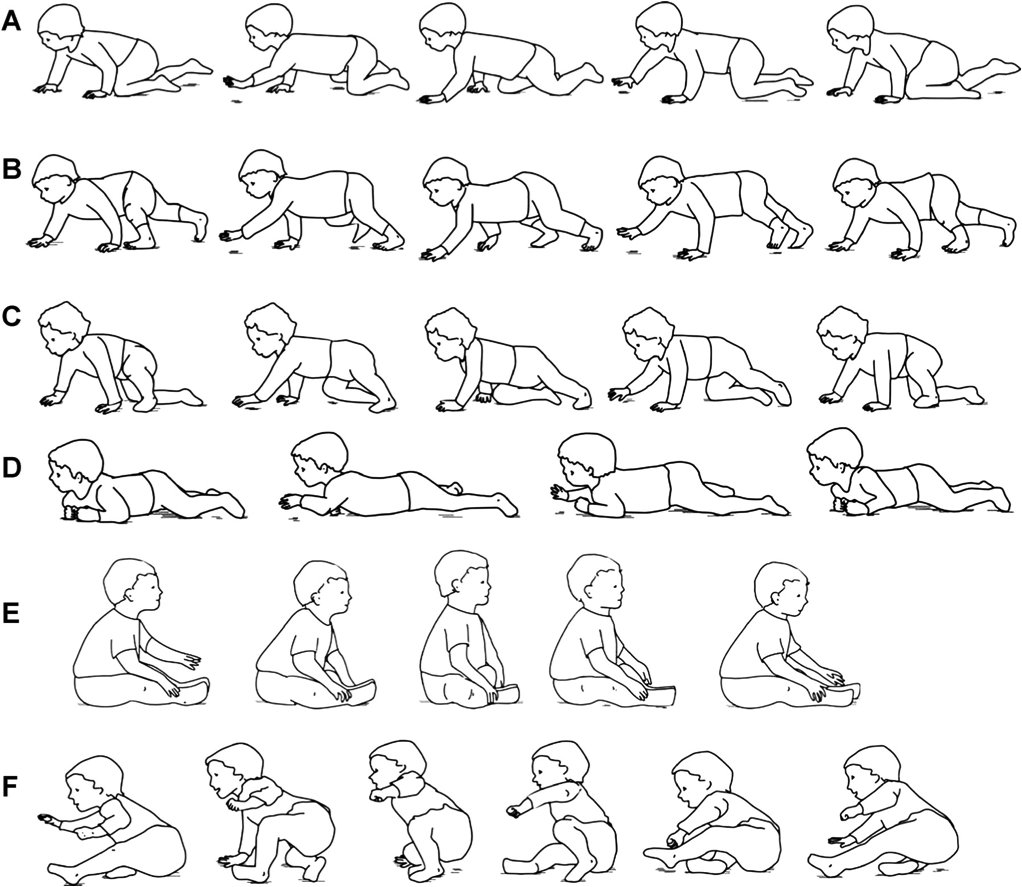 Continue reading Ask D+D: Why is your baby crawling funny? →