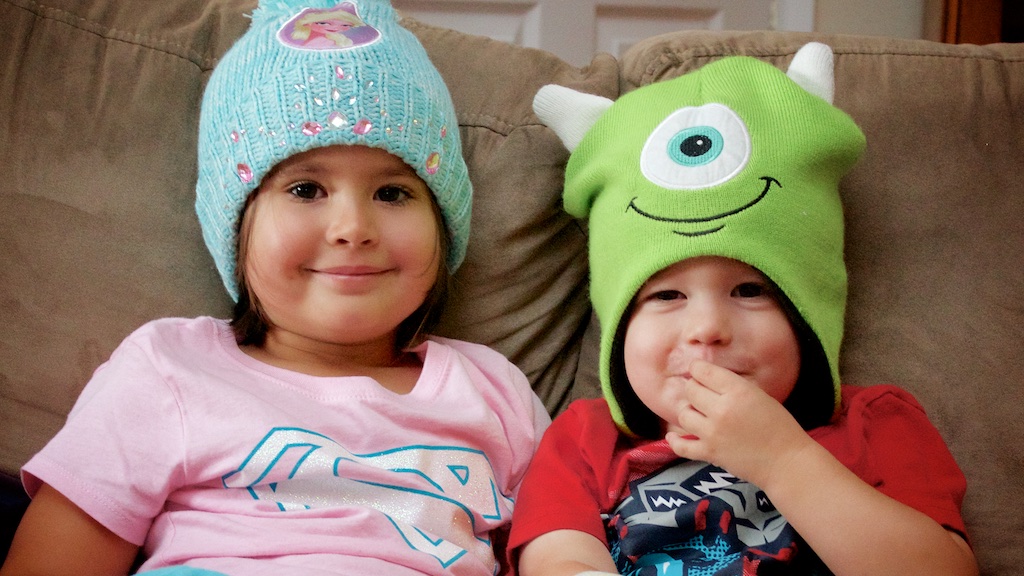 All the Peanuts holiday TV specials came out approximately forever ago. So for grownups like us who have seen them a good thirtysomething times by now, they're not particularly new or exciting anymore.
Unless you watch them with your kids, of course.
When our family checked out "A Charlie Brown Thanksgiving" together a couple weeks ago, the results were about as adorable as they could be. So we decided to do it again.
Here's how our four-year-old daughter Sammy (and her two-year-old brother Freddy) reacted when they watched "A Charlie Brown Christmas"
for the very first time: