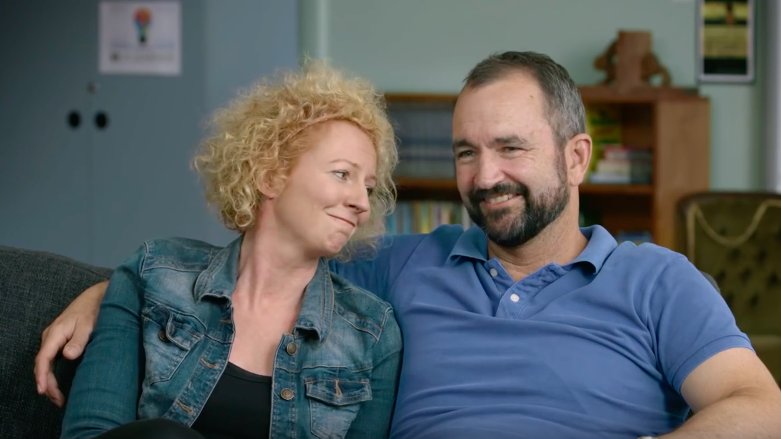 When you're a parent, you don't have much time for yourself. Not to sleep, not to shower, not to watch TV, and certainly not to watch commercials.
But the thing is, there are lots of commercials about parenting out there that are pretty darn good – or at least pretty darn good at making moms and dads like us cry.
So since you probably haven't had the spare minute or two it takes to find and watch any of these poignant, touching, heartstring-tugging advertisements on your own, here's our collection of 7 commercials about parenting that will surely make you cry like a baby.
Continue reading 7 commercials about parenting that will make you cry →