This article was originally posted more than two years ago, on May 16, 2014 – as our family was just beginning to anticipate Steven Spielberg's The BFG movie. Now that it's finally out (and we've finally seen it), we're back to tell you what we thought. Read the whole post below, or skip ahead to our update!
---
Did you hear the news that Steven Spielberg is slated to make a new movie adaptation of Roald Dahl's children's book The BFG? We did, and we are super excited about it.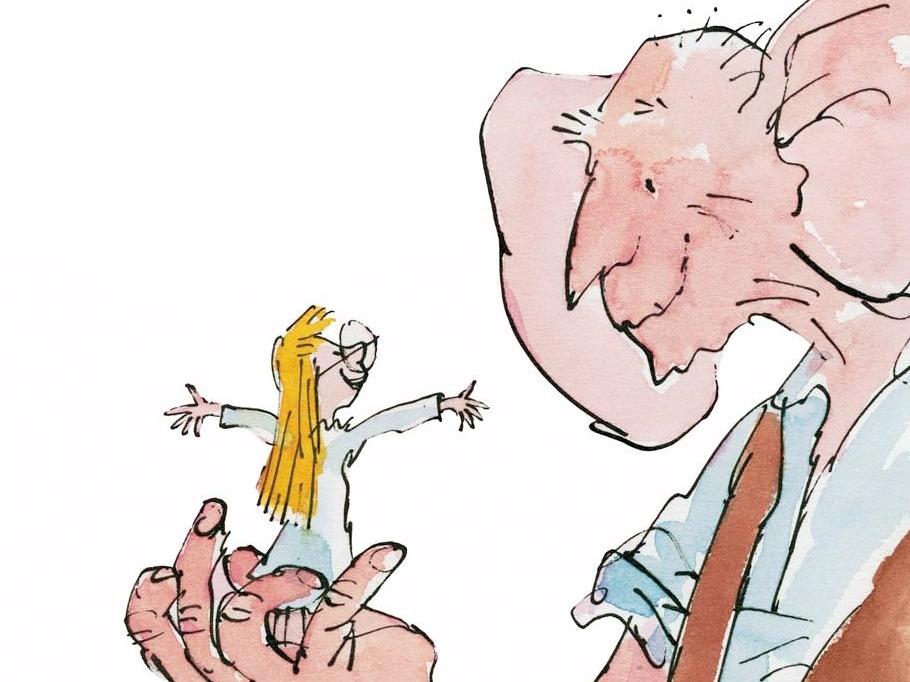 The BFG is a delightfully adventurous story about a Big Friendly Giant with bad grammar and an interesting hobby of collecting dreams who befriends and adopts a little orphan girl. We read the book as a family several months ago, and we all loved it. Then we saw the whacked-out, old-school, basically-unwatchable-after-you've-been-spoiled-by-anything-from-Pixar 1989 cartoon version of the movie – and were collectively disappointed.
Continue reading Why 'The BFG' movie should be a BFD for your family – UPDATED! →