Because it's the Doctor and the Dad's tenth – that's right, tenth – wedding anniversary, we thought we'd write a little bit today about love.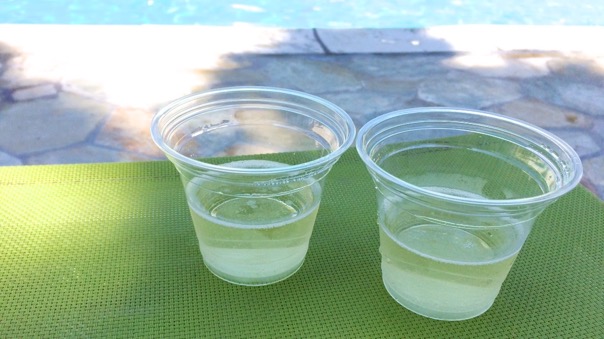 After a full decade of dealing with "real-life" stuff together, like paying bills, taking out the trash and having to smell each other's stanky breath every morning, we think we're pretty darn lucky to still be so in love with each other.
And it turns out that makes our children pretty lucky too.
Continue reading How happy marriages help make happy kids →