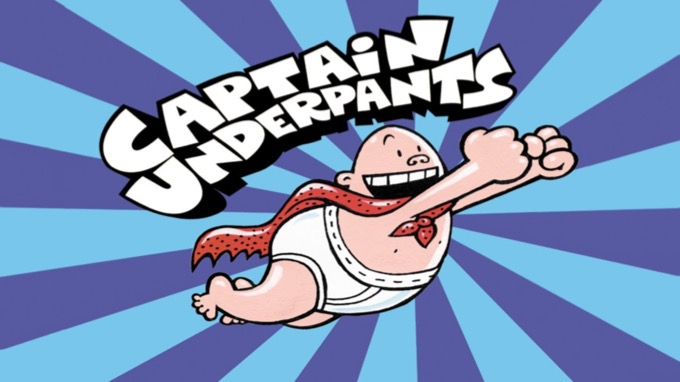 Violence. Profanity. And characters prancing around in their underwear.
Sounds like the ingredients of some R-rated movie that responsible parents like all of us would surely keep far away from our children, doesn't it?
Well we don't know how to break it to you, but it's actually a description of Captain Underpants, a series of twelve children's novels by author Dav Pilkey…which our family just can't get enough of.
Continue reading Why We Should Hate Captain Underpants … But Don't →