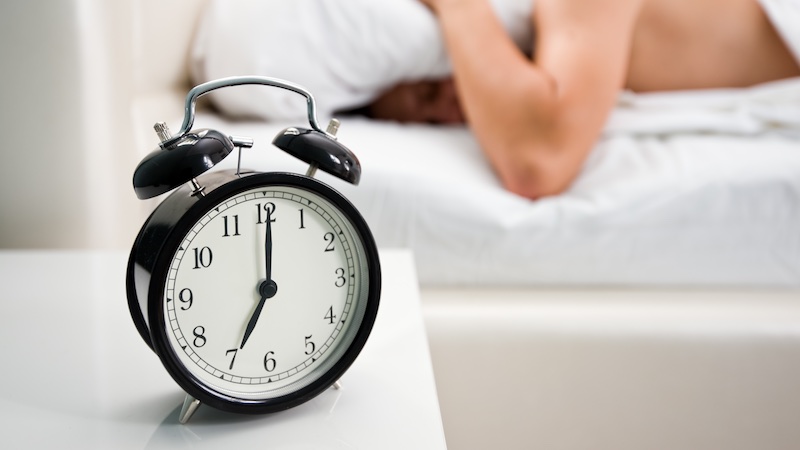 Here's what happened when a totally tired family of five talked about just how tired they all were.
Summer vacation's over, school's back in session and families everywhere are wishing they could squeeze just a few more minutes out of their snooze buttons each morning.
The Doctor and Dad household is no exception. With a full-time first grader, a part-time preschooler and a baby who's decided to drop her second nap way sooner than we'd have liked, we're as busy as ever – and most definitely sleepy.
That's why we decided to talk about just how tired we all were during one of our famous, dinnertime family debates! Check out some of the other stuff we've debated in the past here and here. Then read below to find out what happened when we asked our tired family:
"What is the most TIRED you have been in your whole entire life?"
Continue reading Is your TIRED family as TIRED as our TIRED family is? →