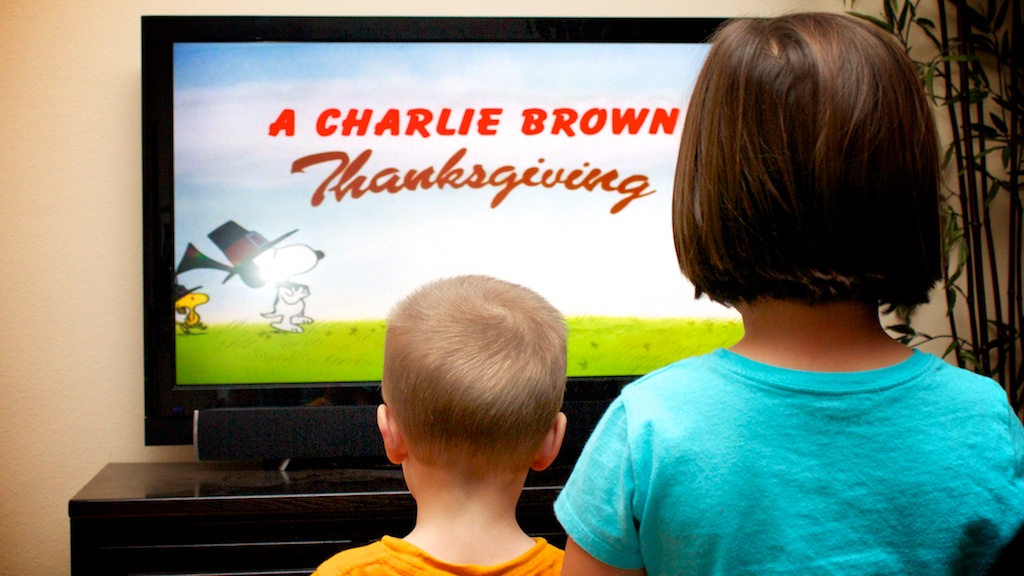 Most of us adults have been exposed to Peanuts comic strips and cartoons since we were children. So by the time we become parents, we know exactly what to expect each time another Charlie Brown holiday special hits the air.
But for our kids, it's a whole other story.
When our four-year-old daughter Sammy watched "A Charlie Brown Thanksgiving"
for the very first time this Thanksgiving Eve, she entertained us with a truly fresh perspective on an old classic.
Here are some of her (and her two-year-old brother Freddy's) questions, comments and adorable observations during the show: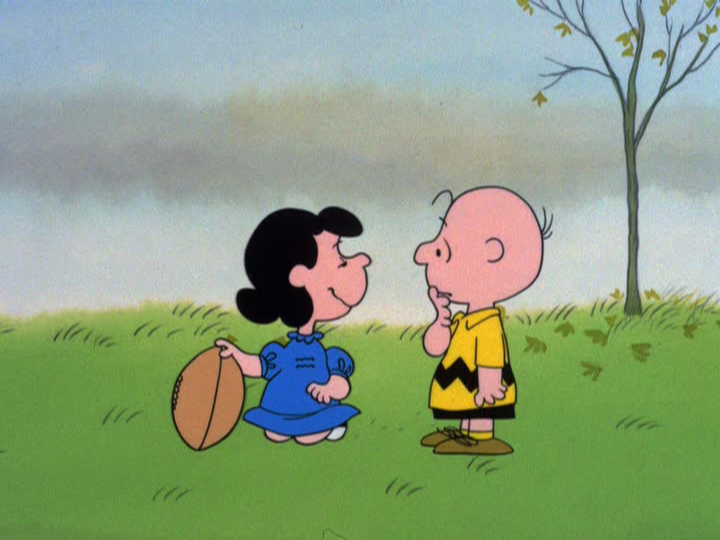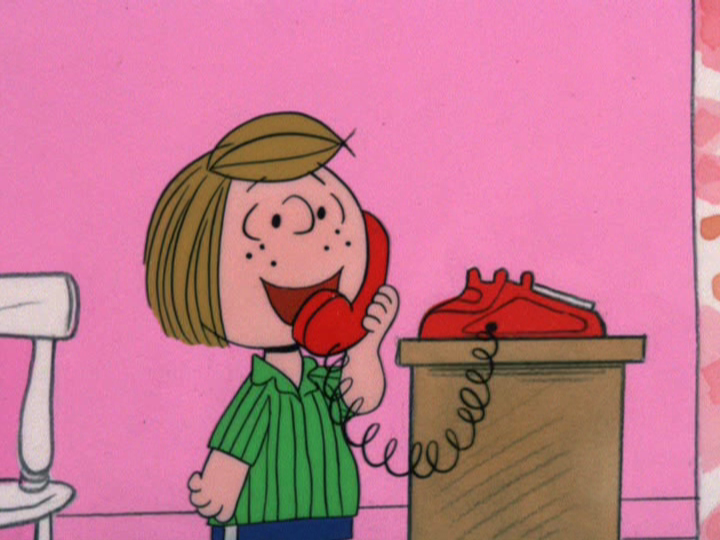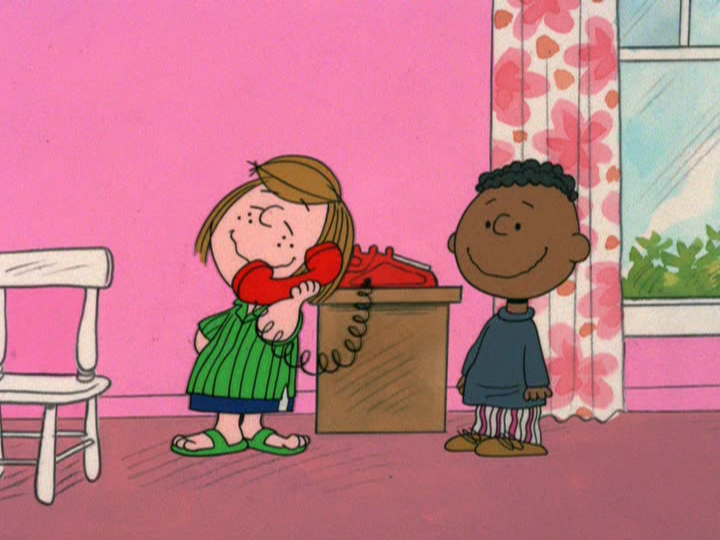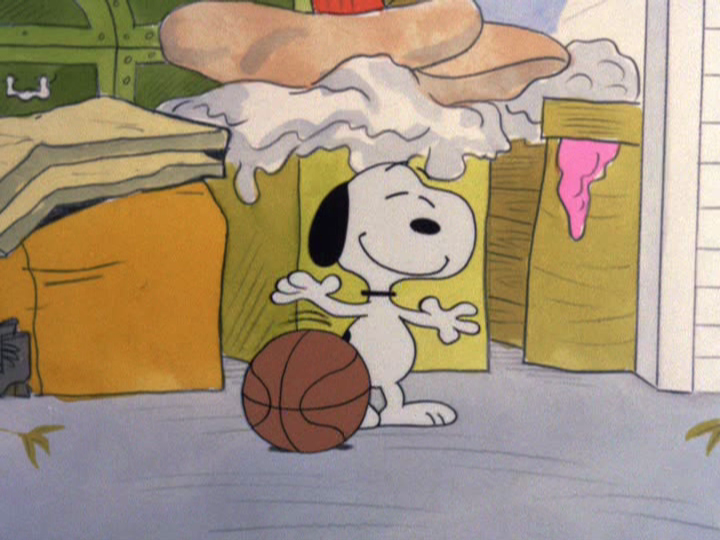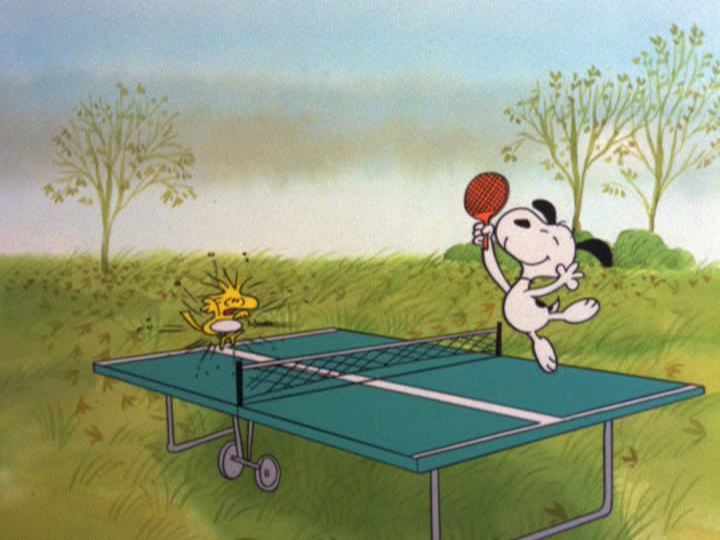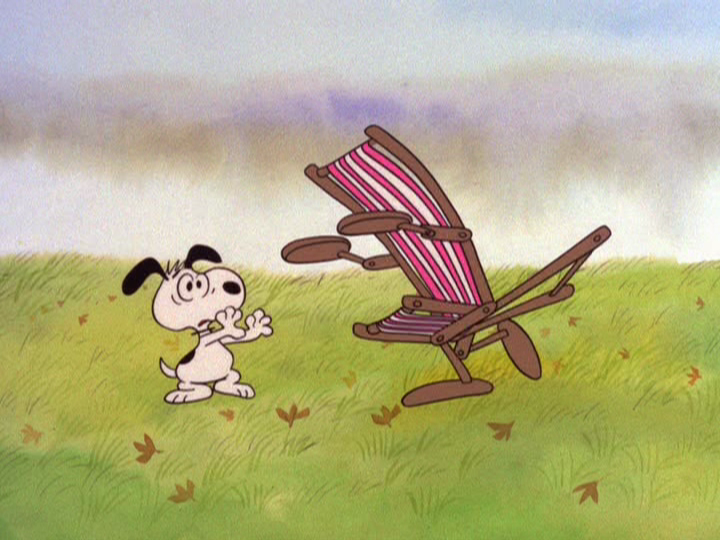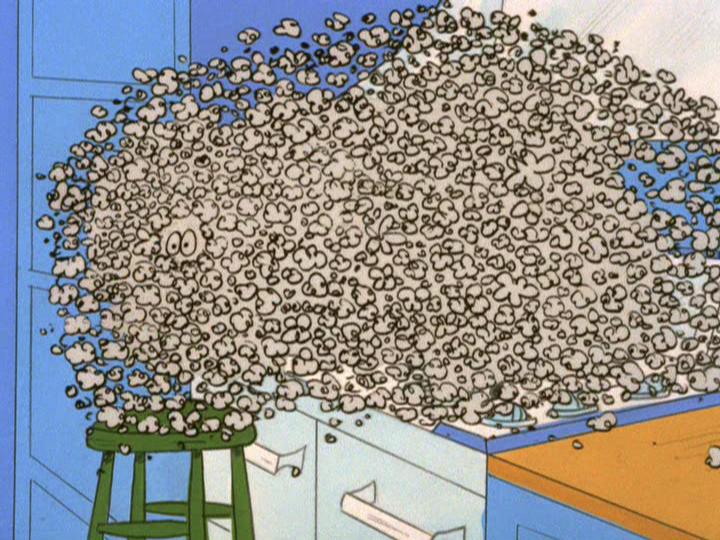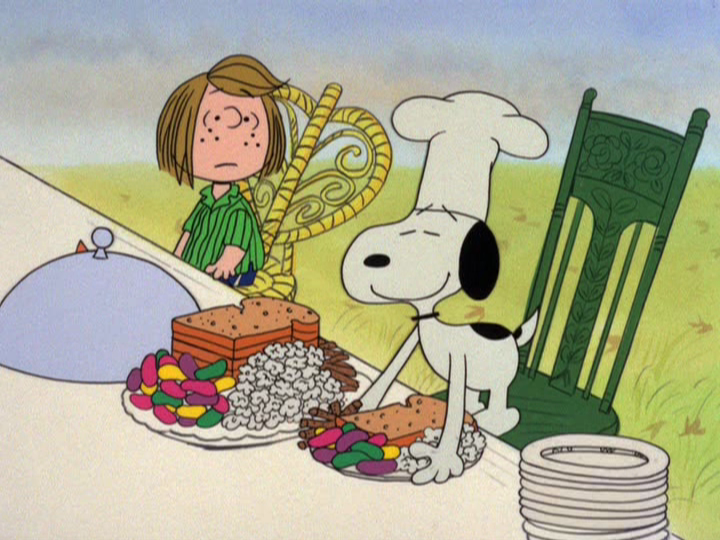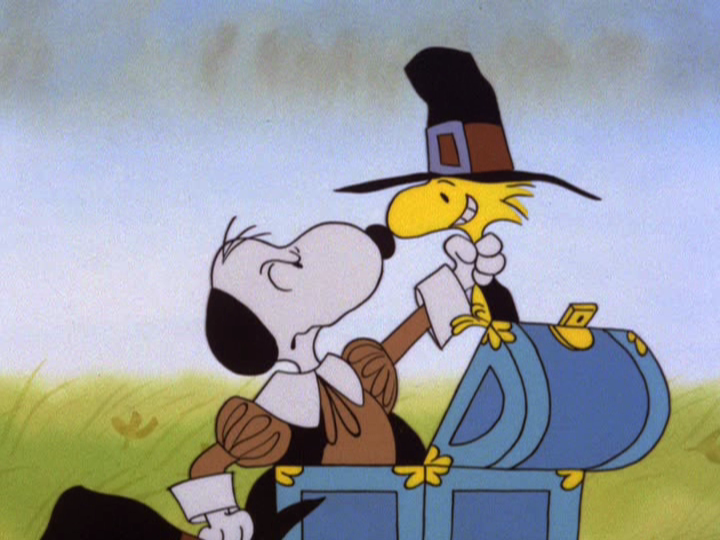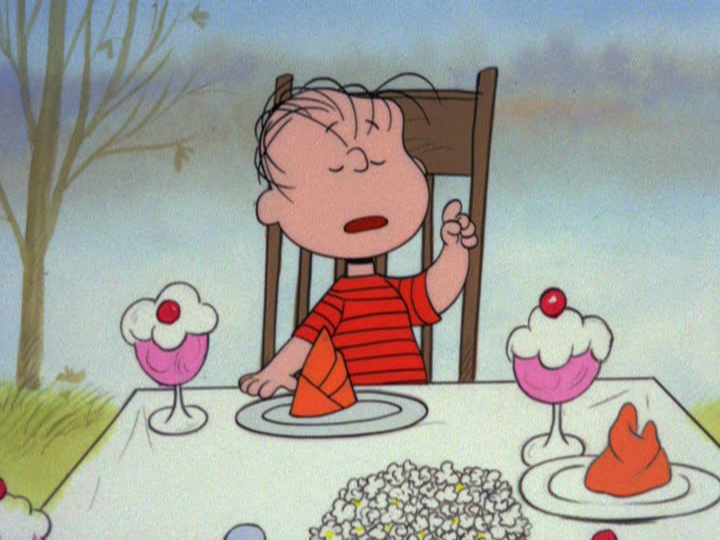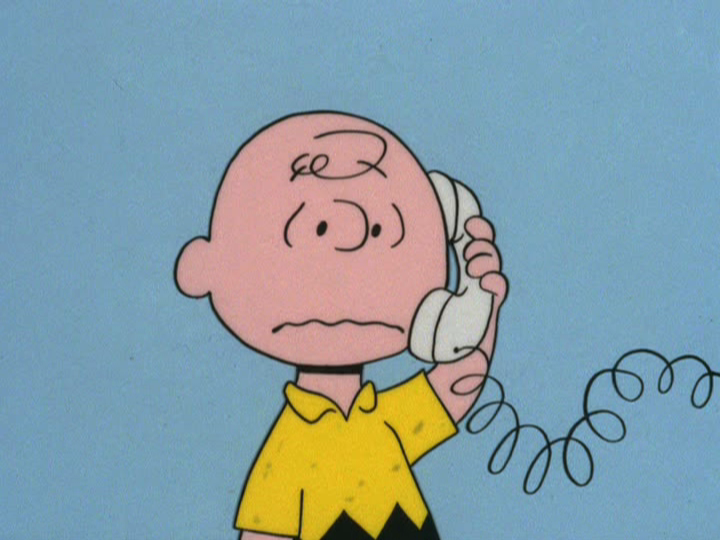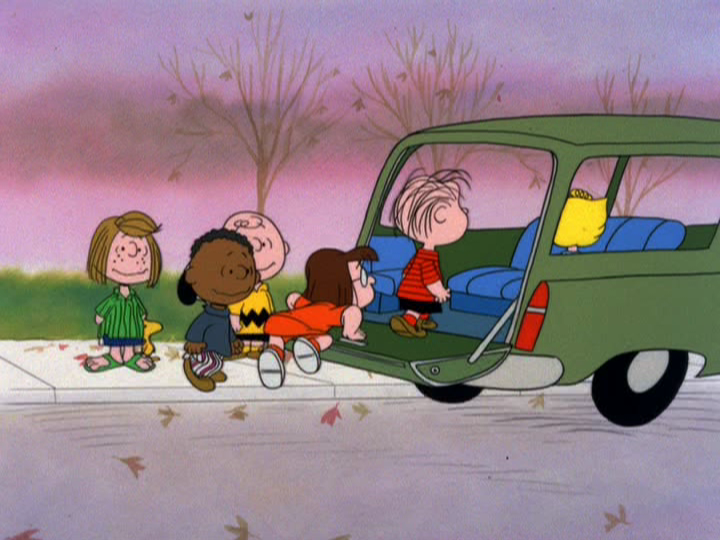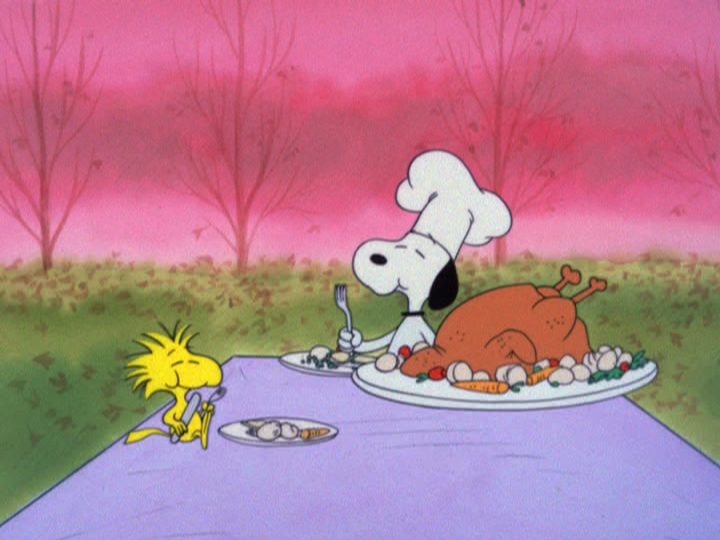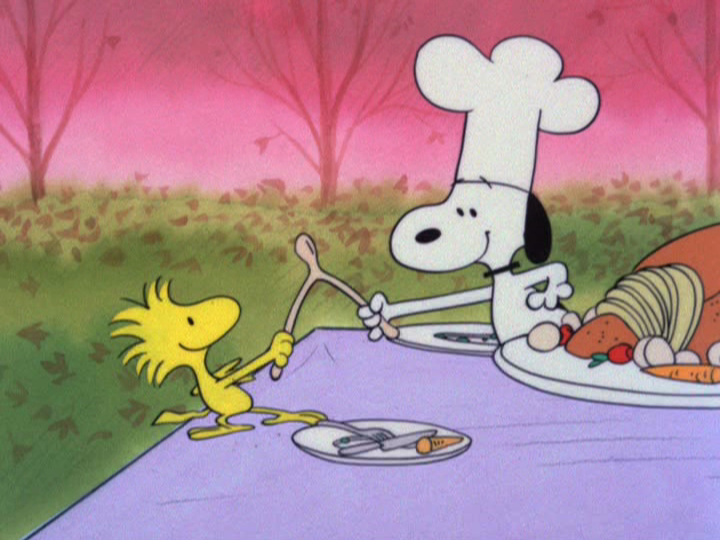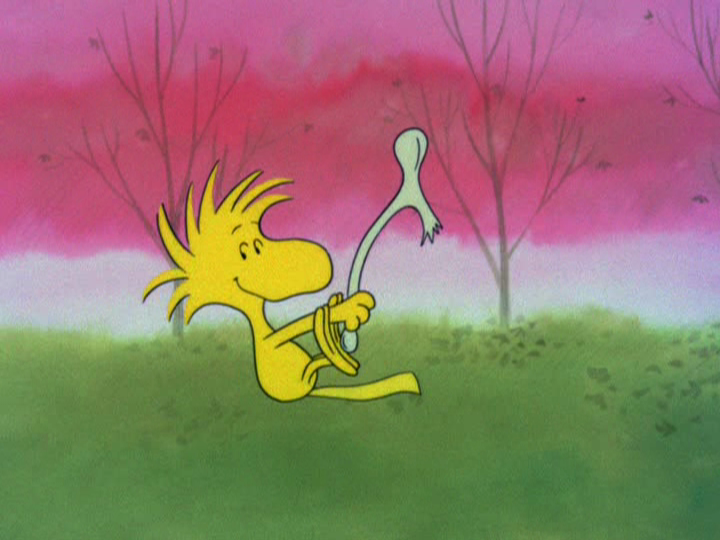 ---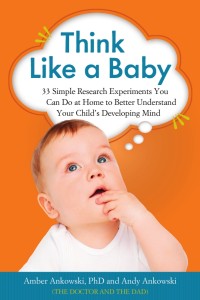 Like this article?
You'll love our book, 
Think Like a Baby: 33 Simple Research Experiments You Can Do at Home to Better Understand Your Child's Developing Mind
.
Order it now from 
Amazon
, 
Barnes & Noble
 or 
Chicago Review Press
!