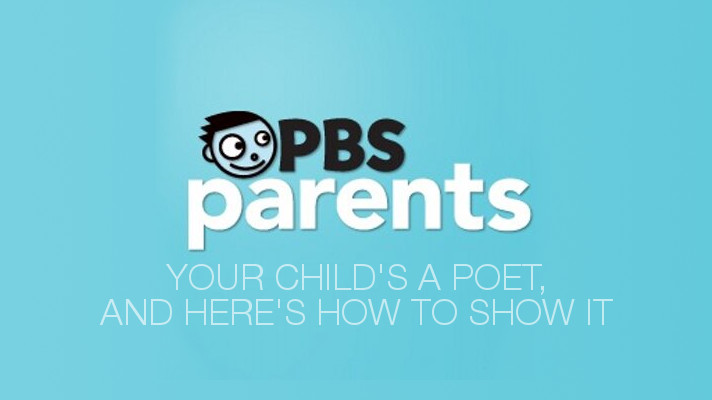 If your kids are anything like ours, they'd love for you to read books and stories to them pretty much all day long. And while we think that's awesome (even if it is a little rough on our vocal chords), we sometimes need a break from all the once upon a times and happily ever afters.
Fortunately, there's a really easy way to spice up your child's ordinary reading and writing routine – poetry!
How listening to poetry can improve your kids' spelling skills
Recommendations for poetry books your kids will love
Four types of poetry your kids could practice writing right now
Whether or not you need to buy your young poet a stand-up bass and French beret
And more!
If you like the other stuff we write – like our parenting book Think Like a Baby, or Andy's ridiculous collection of 365 poems about onion bagels written in 365 days – then you'll probably want to write an ode to this article, too.
So what are you waiting for? Go check out our new article now!
"Your Child's a Poet, and Here's How to Show It" by Amber and Andy Ankowski
for pbs.org
---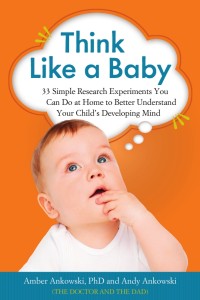 Like this article?
You'll love our book, 
Think Like a Baby: 33 Simple Research Experiments You Can Do at Home to Better Understand Your Child's Developing Mind
.
Order it now from 
Amazon
, 
Barnes & Noble
 or 
Chicago Review Press
!