The New Year is officially upon us! And much like when a small child jumps upon your stomach at 6 am to wake you from what was just moments ago a perfectly delightful slumber, there's no going back now.
Unless, of course, you're like us, and you want to take one last look back at all the cute and crazy things your family did in the past year.
We did it for 2014, and we're doing it again now. Ladies and gentlemen, here are the winners of the second annual Doctor+Dad Family Awards!

Life-Changing Moment of the Year: Having a Third Baby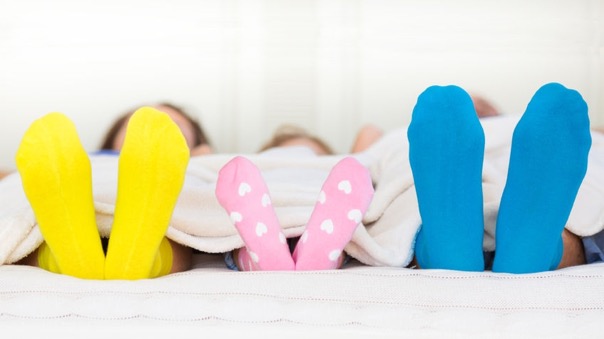 When our third kiddo was born this summer (at a whopping 9 lbs 12 oz, by the way), our family was changed forever. We needed a new car. We were knee-deep in diapers once again. And the adults were outnumbered by the children for the first time ever.
But you know what? So far, it's been pretty darn great.
TMI Moment of the Year: Live-Tweeting a Vasectomy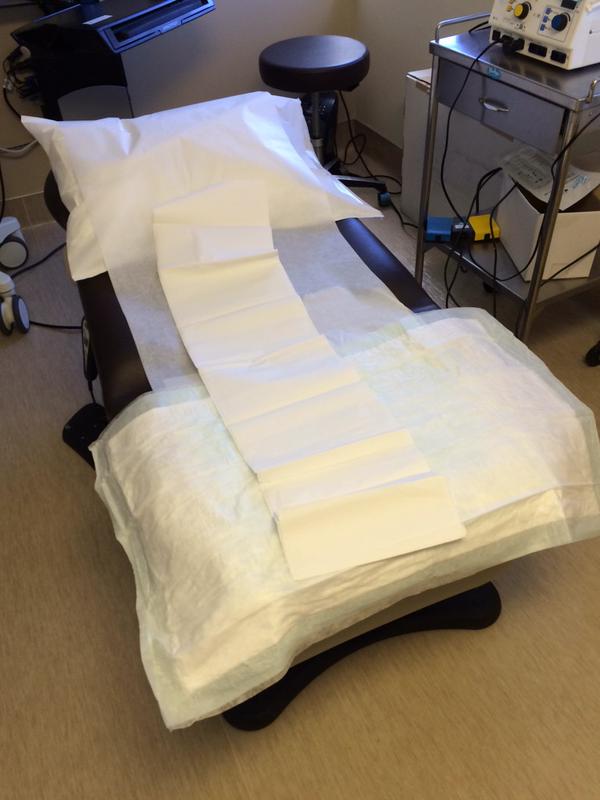 So the Dad underwent a very personal procedure a few months back. But then he decided to go totally public with it.
You'll laugh, he'll cry. Check out all the gory details here.
Nonsensical Phrase of the Year: 82 Degrees Highlight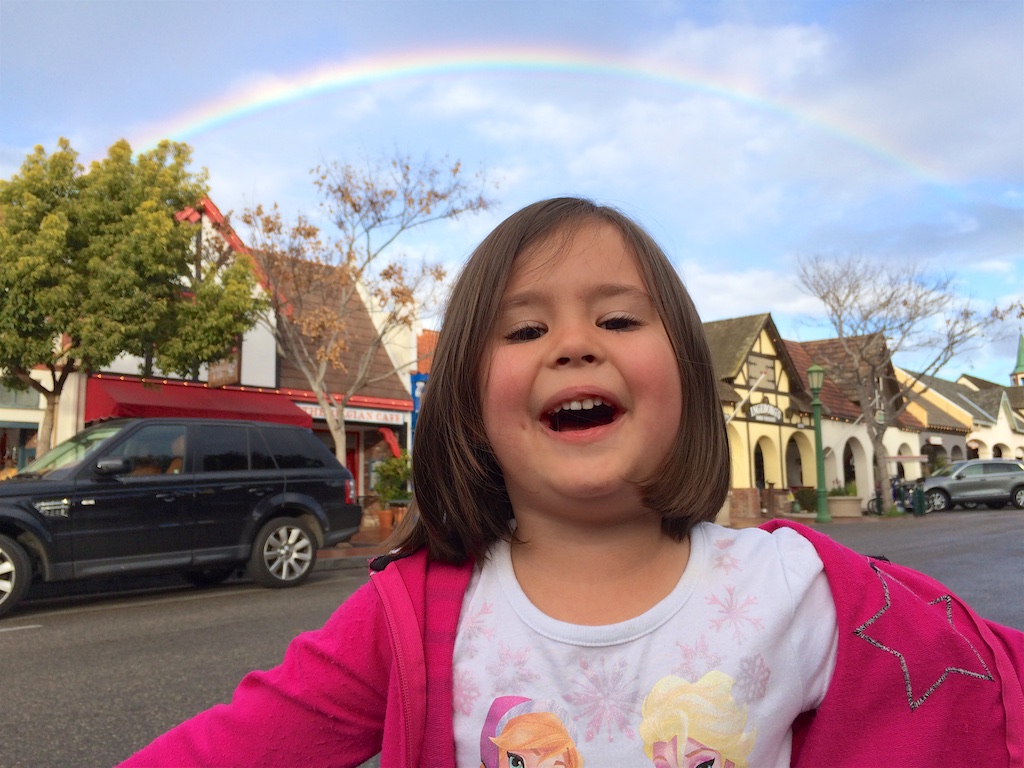 We have no idea what this means. But in our five-year-old daughter's mind, it has been an appropriate answer to all sorts of questions for months. "What do you want for dinner?" "What did you learn at school today?" "Where did your brother put his underpants?"
All "82 degrees highlight," of course.
Magic Trick of the Year: Big Moves for Baby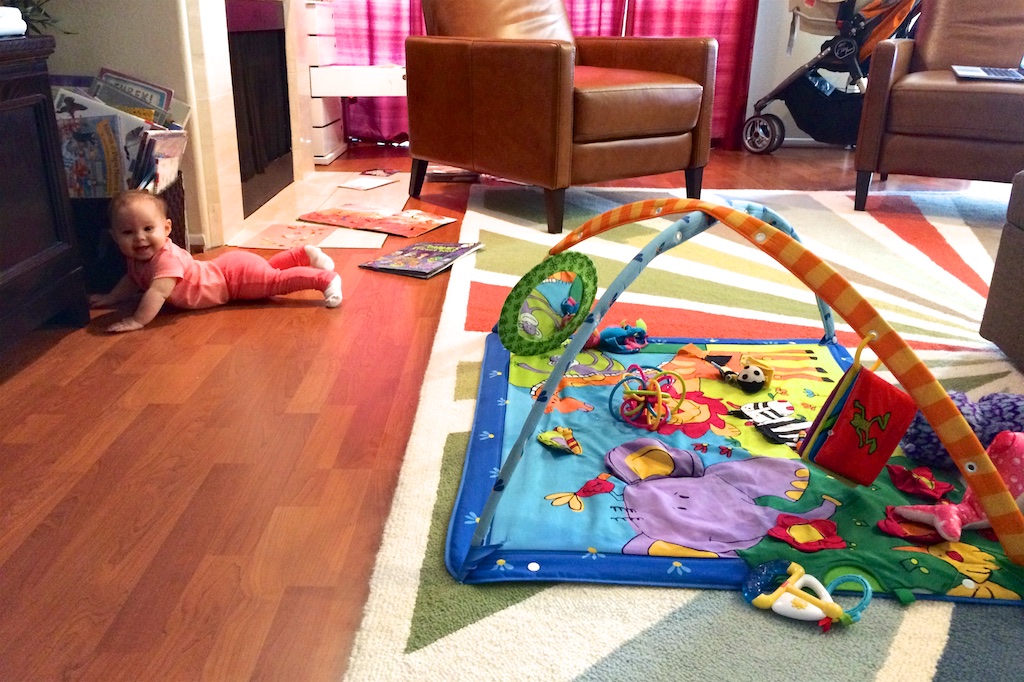 The new baby isn't crawling yet. But if you set her down and leave the room for thirty seconds, she'll somehow transport her mischievous little body all across the floor.
Oh, and if there happen to be presents there, she'll unwrap them too.
Joke of the Year: The Way Our Son Tells Every Joke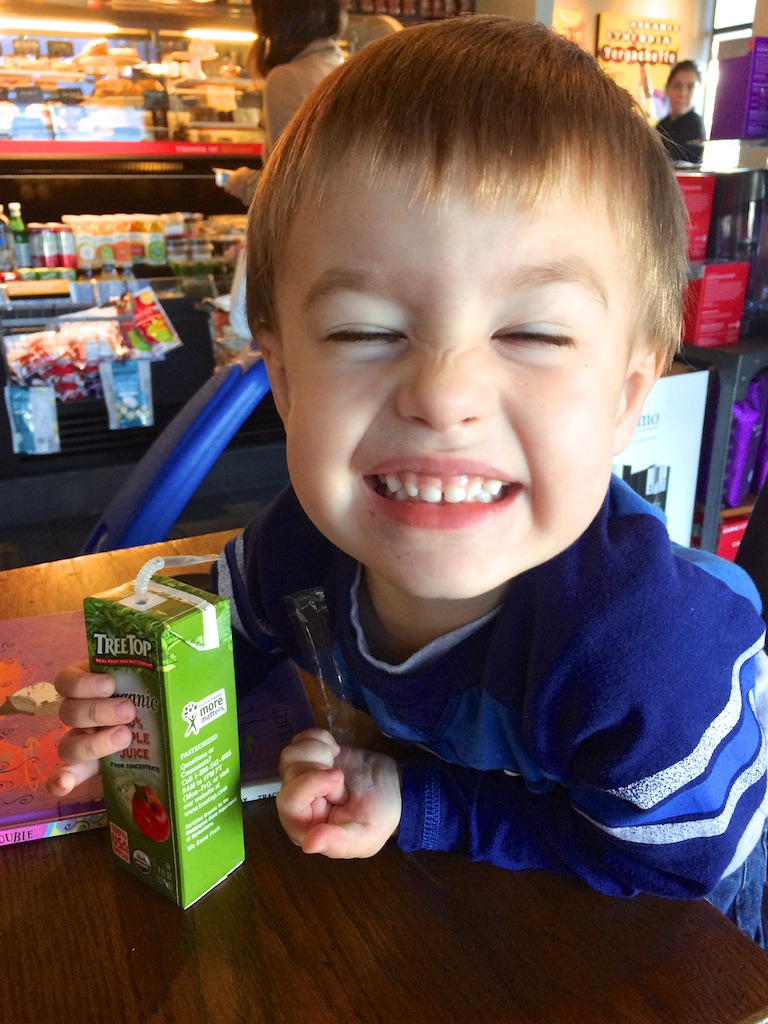 Our family has always loved joking around. And as our little ones get bigger, it's fun to watch their joke-telling skills improve. This year, our three-year-old son entered an in-between phase where he doesn't know how to tell a truly funny joke, but he does know that everyone is supposed to laugh at the end.
The result? He finishes every single joke the same adorable way:
Knock knock.
Who's there?
Mr. Pickle.
Mr. Pickle who?
Mr. Pickle is coming into the house to clean…GET IT????
Parental Advice of the Year: Our Pre-Baby Bucket List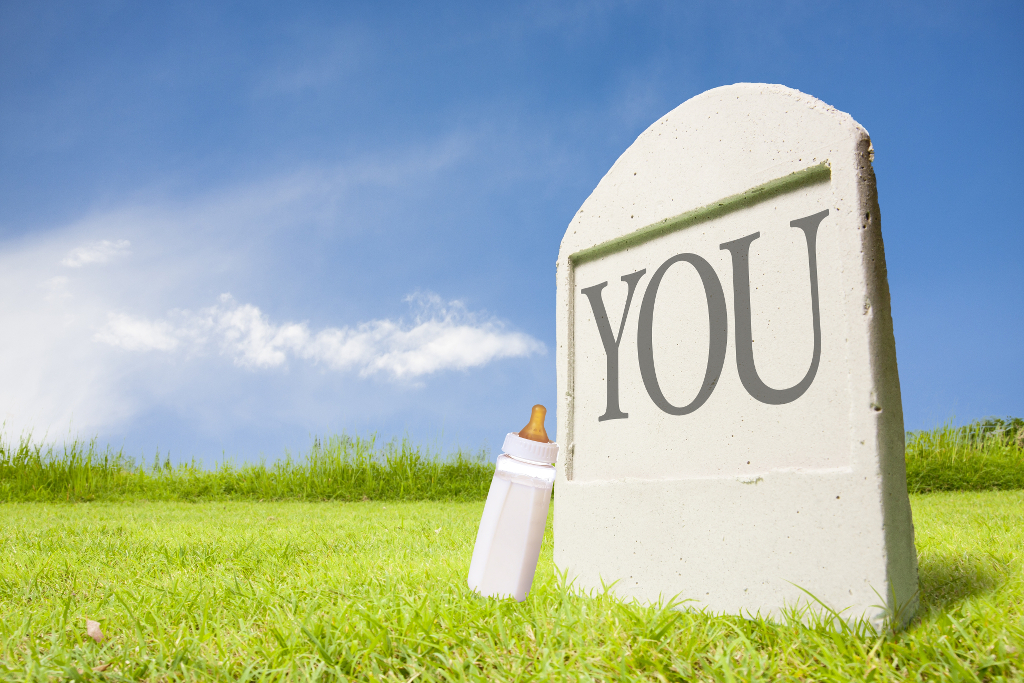 Seriously, people. Becoming a parent changes everything. So if you know any childless friends thinking about having kids, do them a favor and send them this link!
Songs of the Year: "It Won't Be Like This For Long" and "Untitled"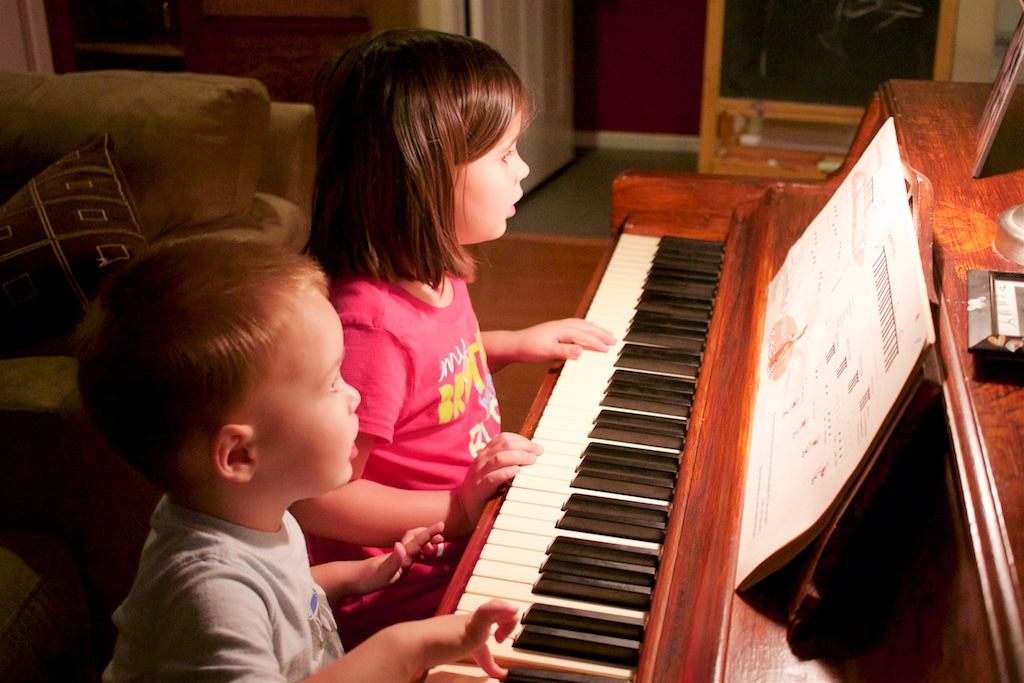 Darius Rucker's country ballad about a baby crying in the middle of the night made us parents tear up most frequently this year. But Hootie has to share this award with our own Five-Year-Old Daughter and Three-Year-Old Son, who repeatedly sang an untitled, improvised and absolutely adorable song to their new baby sister.
And it goes a little something like this:
You are so cute and kissable
And I love you
And you have shiny blue eyes
Little baby newie
Book of the Year: Think Like a Baby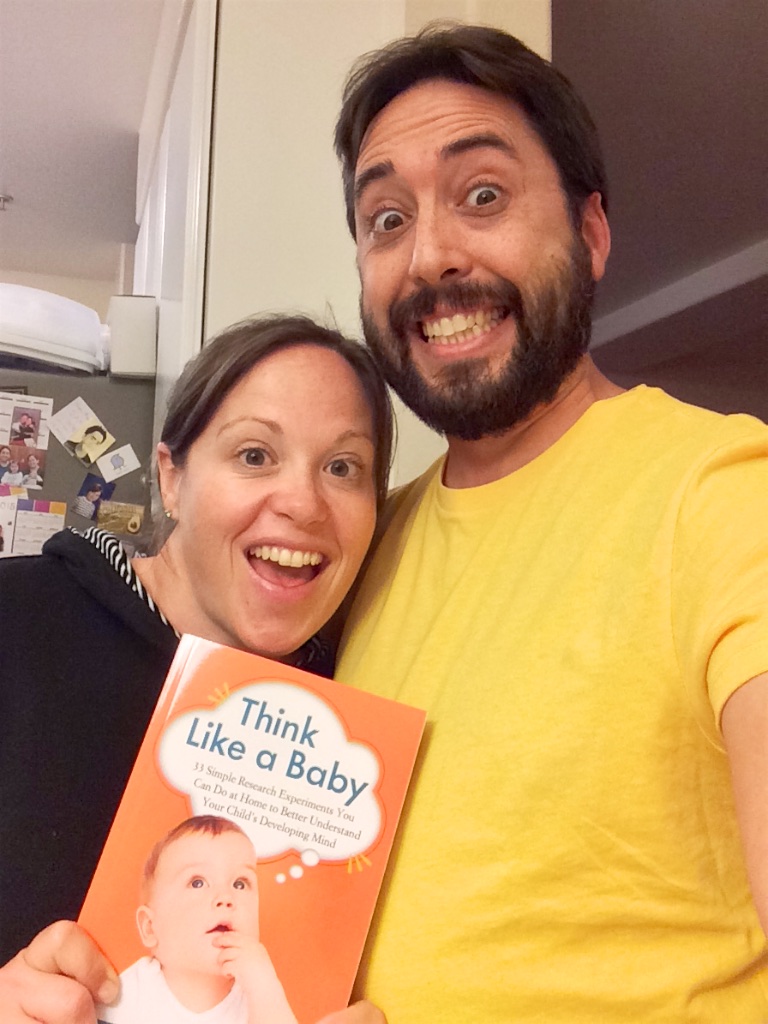 Hey, did you know our book came out this year? (We might have mentioned it once or twice or constantly.)
Please think of us – and Think Like a Baby: 33 Simple Research Experiments You Can Do at Home to Better Understand Your Child's Developing Mind – whenever it's time to go baby shower gift shopping!
Best Dressed Family of the Year: The Incredibles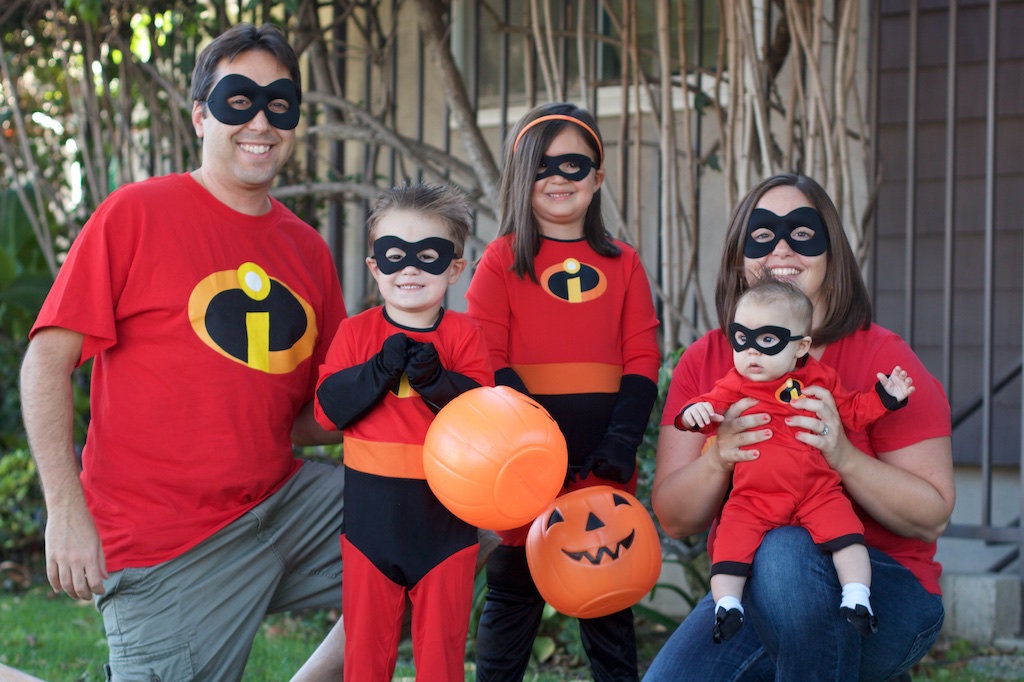 This Halloween, the stars – and our kids' ages – aligned and presented the Doctor and Dad's brood with the one and only time we could dress up like the complete Incredibles family.
Feast your eyes on Mr. Incredible, Elastigirl, Violet, Dash and baby Jack-Jack!
Emotion of the Year: Love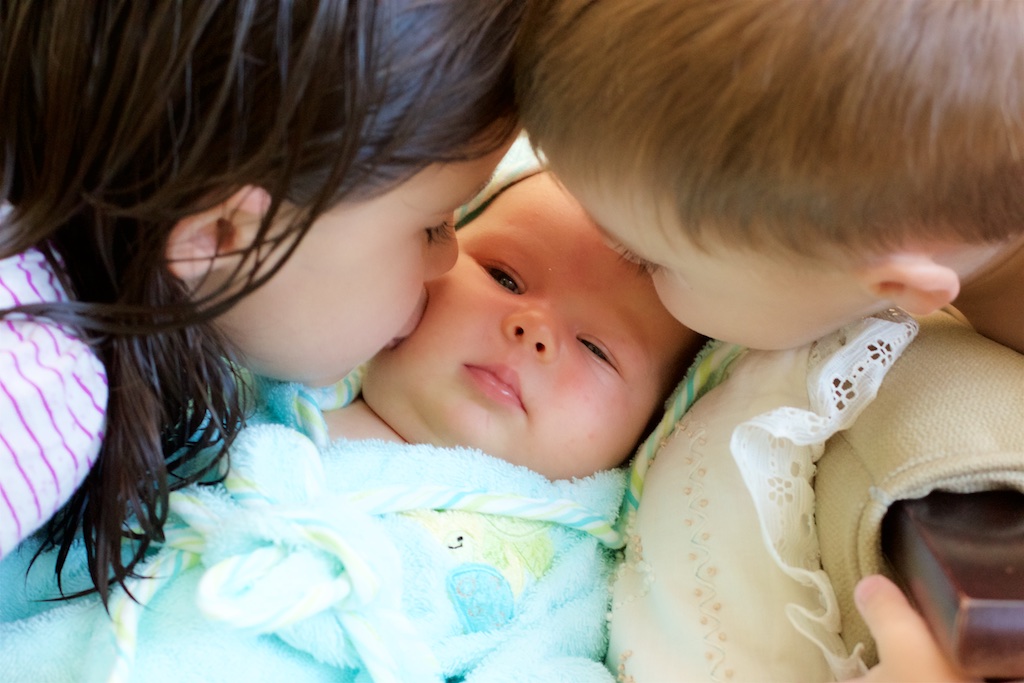 Although it faced stiff competition from fellow nominees Stress, Befuddlement, and Complete And Utter Exhaustion, our final Doctor+Dad Family Award of the year goes to Love!
When all the votes were counted, there's no question that our family experienced more love this year than ever before.
Hope 2016 brings the same to you and your family!