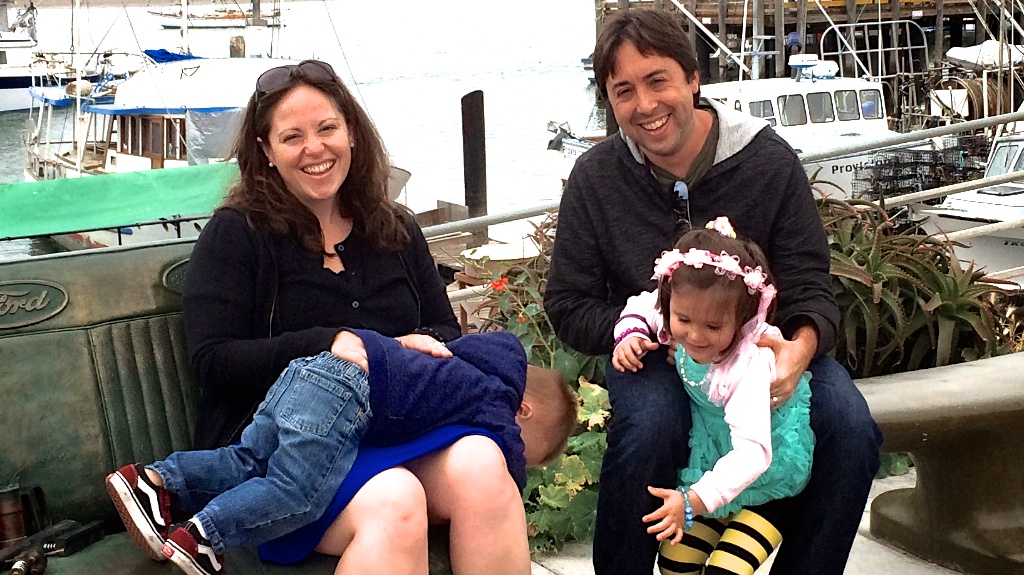 This is our second in a series of "Doctor and Dad" posts all about research-based tips that can help make you the happiest parent possible. Check out our first article here.
---
They say that money can't buy happiness. But according to current research, it looks like they might be wrong. When it comes to spending your hard-earned cash, it turns out there are right ways and wrong ways of doing it.
So here's a good tip for how you can be sure to spend wisely – and stretch your happiness dollars as far as they can go.
Continue reading Overwhelmed, underpaid and 100% HAPPY parents →