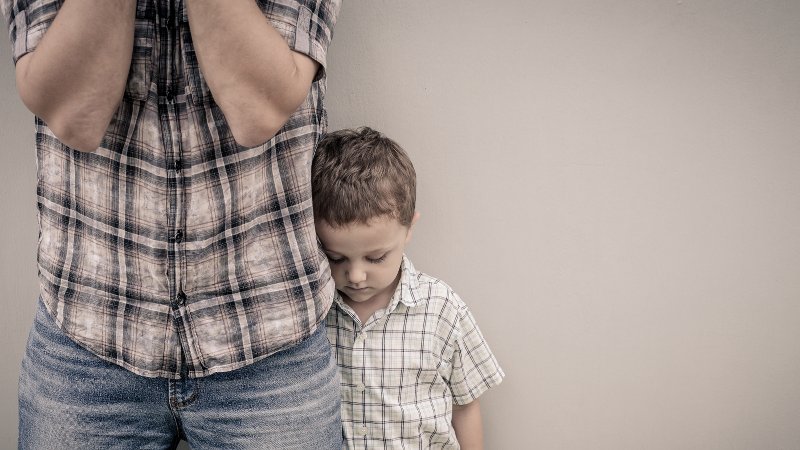 Today's "Ask the Doctor and the Dad" question has been a long time coming:
Is it okay for parents to cry in front of their kids? And does it make a difference whether it's a mom or dad doing the crying? I usually manage to keep my emotions in check, but not this week.
– A Dad From Cleveland
Thanks for the heartfelt question, Dad From Cleveland.
Continue reading Ask D+D: Should I cry in front of my children? →