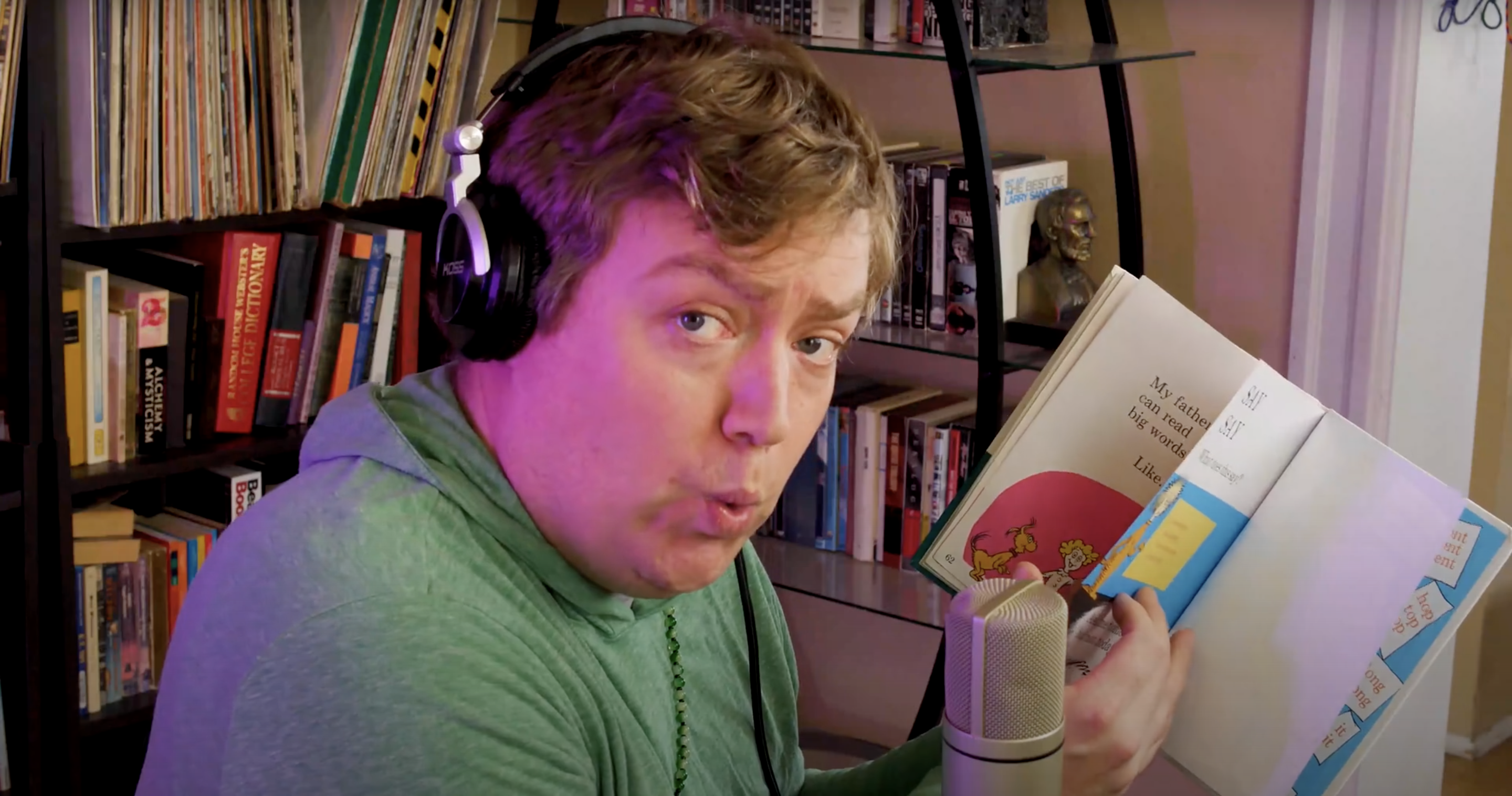 Our kids may never believe it, but there was a time when we responsible old fogeys were preeeettty cool. We used to hang out with friends, play video games, and be able to identify currently popular dance moves. We sometimes even listened to rap music.
That's right. Mom and Dad used to be all that and a bag of chips.
Like many parents however, we found that once we had cute little kiddos, with attentive little ears, and impressionable little minds running all around our house, we had to start watching what we were listening to. Which meant that the Straight Outta Compton cassette tape that Andy nervously bought at the mall record shop with his friend Tony back in like sixth grade even though neither of them sufficiently advised their parents that they contained almost nothing but explicit lyrics hasn't been played in years.
But thanks to our new favorite YouTube MC Wes Tank, all that is about to change.
Continue reading We cannot recommend the Dr. Seuss / Dr. Dre mashup rap stylings of Wes Tank highly enough →