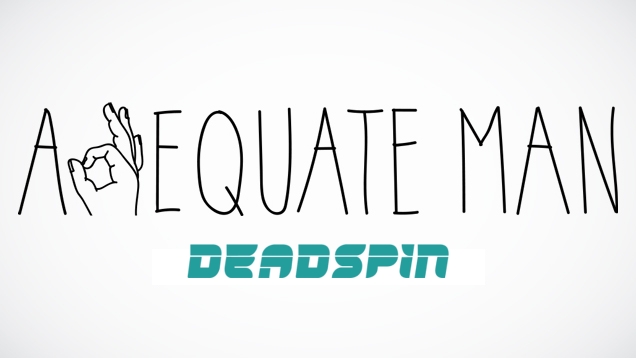 You know that feeling you get when you pack some bags, grab your kids, and head to the airport brimming with confidence that your entire family flight experience will be easy, effortless and enjoyable?
Of course not. No one does. Because that feeling does not actually exist.
But if you're planning on flying with young children at some point in your life, you owe it to yourself to read our new article on Deadspin's Adequate Man website!
Continue reading D+D on Deadspin: How to Fly with Young Children →