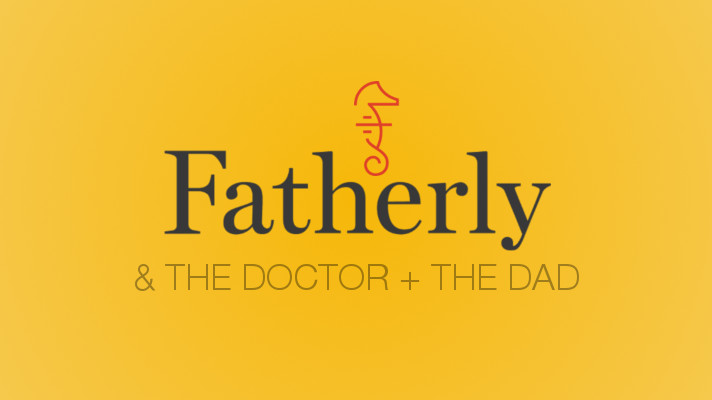 Now the Fatherly website isn't JUST a place to find reviews of giant squid stuffed animals and stories about fathers and sons who bond over competitive axe-throwing. (Pro tip: move your giant stuffed squid out of the way before you throw your axe.) It's ALSO a place to get great tips from your favorite parenting experts. That's right, the Doctor and The Dad were interviewed for this article on what happens to kids' brains when they're awestruck.
Read the article to find out:
What awe is all about
Why kids are especially likely to be awestruck
How experiencing awe can be really good for you
Which two of our many, many quotes the author chose to include in the article
And more!
Check it out, people. It's AWE-some!
"What Happens To a Kid's Brain When They're Awestruck" by Julia Savacool
on Fatherly.com
---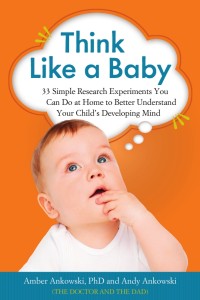 Like this article?
You'll love our book, 
Think Like a Baby: 33 Simple Research Experiments You Can Do at Home to Better Understand Your Child's Developing Mind
.
Order it now from 
Amazon
, 
Barnes & Noble
 or 
Chicago Review Press
!