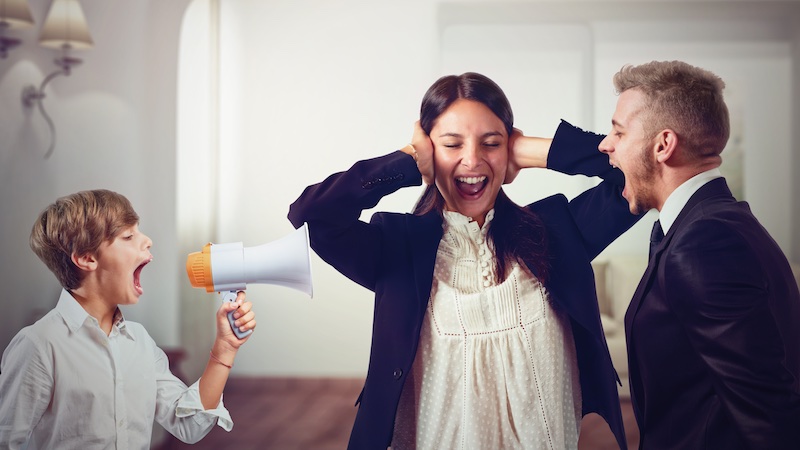 Pop quiz, moms…
Who comes first: your husband or your kids?
Think that's a strange question? Well, so do we. (More on that in a sec.)
But multiple blogs have been written by lots of different people vehemently arguing one side or the other. "Husbands First or Kids First?" is one of those annoying debates that shows up in your social media feed several times a year, yet never gets close to being solved. It's like a canker sore. It flares up suddenly, you're not entirely sure what caused it, and it's always painful.
And now we're bringing it up too. (Sorry about that.)
But the good news is we're not doing this to pick sides. We're doing it to call out exactly what this debate is: complete and utter nonsense.
Continue reading Picking husbands first OR kids first is the absolute WORST! →