We don't always agree with everything Ashton Kutcher does. This hat–'stache combo is a perfect Exhibit A: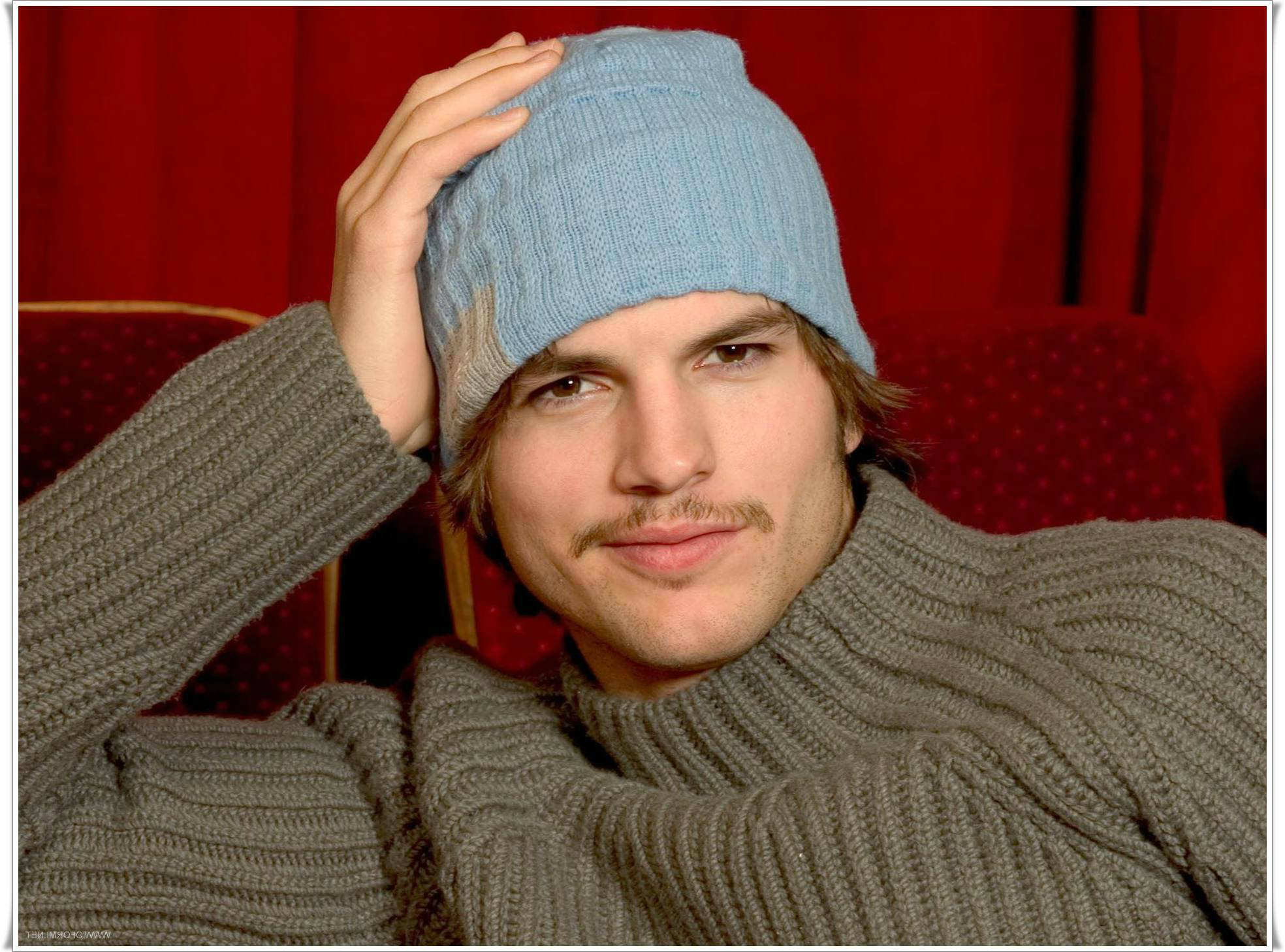 But we do find ourselves totally on board with the Two and a Half Men man, Dude Where's My Car? dude, and Punk'd punk when it comes to one thing:
It's hard to find a diaper-changing table in a public men's restroom!
Here's what our new BFF Ashton had to say about it on Facebook.
Continue reading Ashton Kutcher wants you to be the (diaper) change →