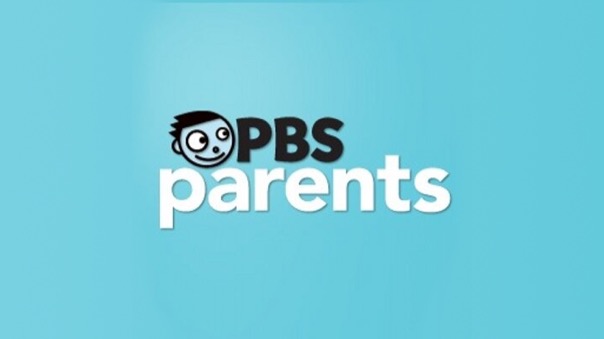 Has your child ever flown a unicorn right out of the house? Forged a peace treaty with thimble-sized aliens? Or become the first person to open a fast casual fondue restaurant on the moon?
It's all possible…with a little imagination.
And helping your kids develop some super-powerful imagination skills is what our newest article on the PBS Parents website is all about!
Continue reading D+D on PBS: Inspiring Your Child's Imagination →