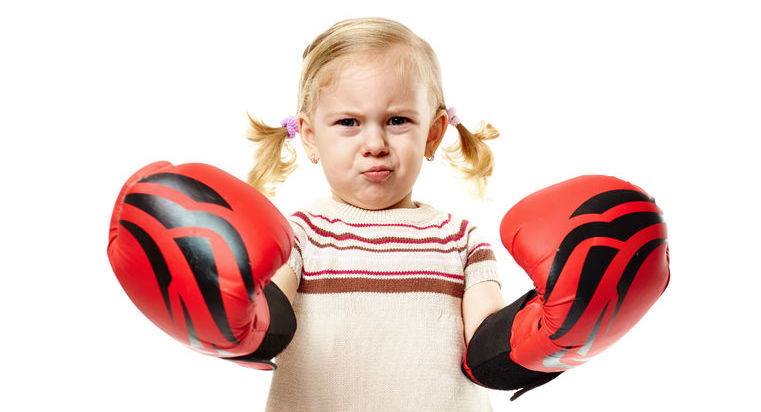 Today's question might just be the very best question the Doctor + Dad have ever received.
A competitive edge seems to have just popped up in my preschool-aged daughter and her buds. Like who's the tallest, fastest, strongest, etc. What's the deal with that?
– Ashleigh
Well Ashleigh, we know what you mean. Just like Charlie Sheen during a career-threatening psychological breakdown, our four-year-old daughter is pretty big into "winning" these days too.
Continue reading Is my kid becoming too competitive? →