It's back-to-school time! Is everybody excited?
Well a couple of weeks ago, the Doctor and the Dad got a little too excited for our daughter's first day of school.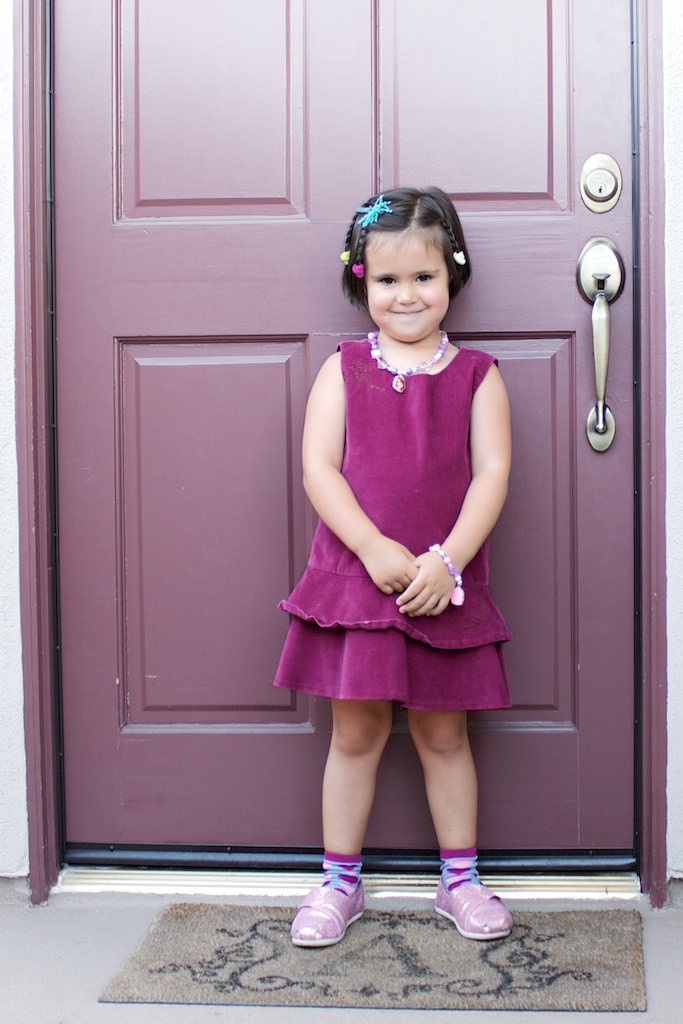 We woke up early, made sure everyone had a good breakfast, unsuccessfully tried to convince our preschooler not to wear seventeen multi-colored clips and bows in her hair all at once, took a bunch of pictures outside our front door, and loaded the whole family into the car to go drop our big girl off at school.
The only problem?
Continue reading Turning parenting fails into successes →