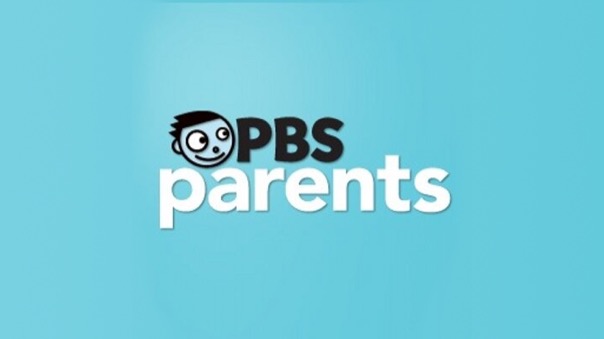 Toys. They're everywhere these days. Although their natural habitat is a well-organized chest in your child's room, they frequently migrate to places like the living room, kitchen table, the car, your bed and of course, directly under your feet in a dark hallway in the middle of the night.
What's worse, new toys threaten to encroach upon your home environment all the time, as birthdays, holidays and random visits from grandma and grandpa often bring more and more of these parasitic playthings with them.
So how do parents like us know which of the thousands of toys out there are actually worth keeping (or buying in the first place)? Which ones will maintain our children's interest, help them learn something, boost their problem-solving skills and inspire their creativity?
It isn't as hard as it seems.
Just read our newest article on the PBS Parents website, and you'll learn about five distinguishing characteristics that can help you spot the perfect toy in no time.
Continue reading D+D on PBS: Anatomy of the Perfect Toy →