Ah, Valentine's Day. The sexiest, sultriest, most romantic day of the year for childless couples everywhere. For the rest of us, however, it's a 24-hour period filled with just as many tears, tantrums and wet-wipe-necessitating messes as any other.
So what are a Mommy and Daddy who want to raise a family and get their freak on to do?
You could hire a babysitter, get all dressed up, make reservations at some fancy restaurant that actually has cloth napkins with no spit-up stains on them and then spend the night at a luxurious hotel. But let's be honest. You'd probably need a home-equity loan just to pay that sitter fee, plus you'd be too tired after all that prep to use the room for anything besides sleeping anyway.
So here are 10 realistic ways you can put your parental duties on hold just long enough to make a little (and we do mean "a little") magic this Valentine's Day:
10) Kids' dinner idea: turkey with EXTRA tryptophan

9) Pack 'n Play ball pit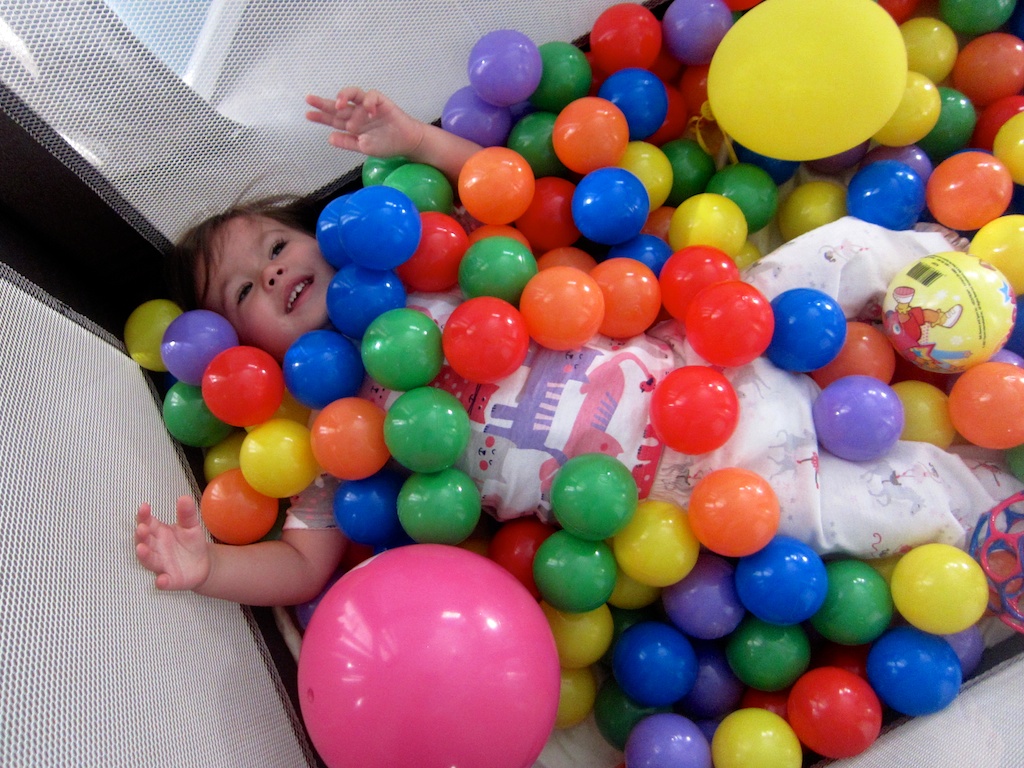 8) Sacrifice your iPad

7) Doc McStuffins "Triple Dose" On Demand – 75 straight minutes of pure, unadulterated, kid-mesmerizing cartoon action

6) Sacrifice your cat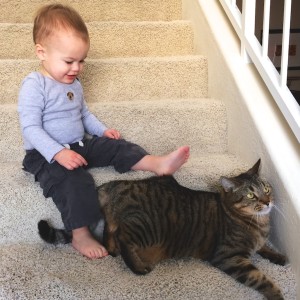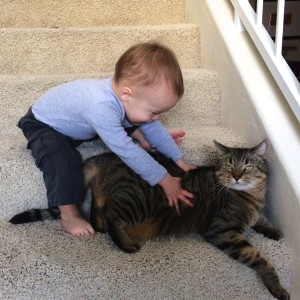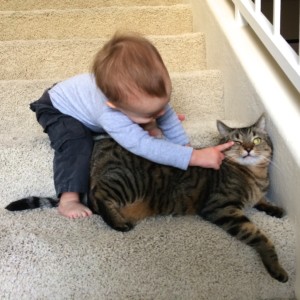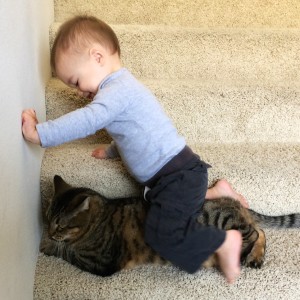 5) The old note-on-the-door technique

4) Doin' it with earplugs – unsexy, yet effective

3) Strategic use of baby gates

2) Tiny stickers…lots of tiny stickers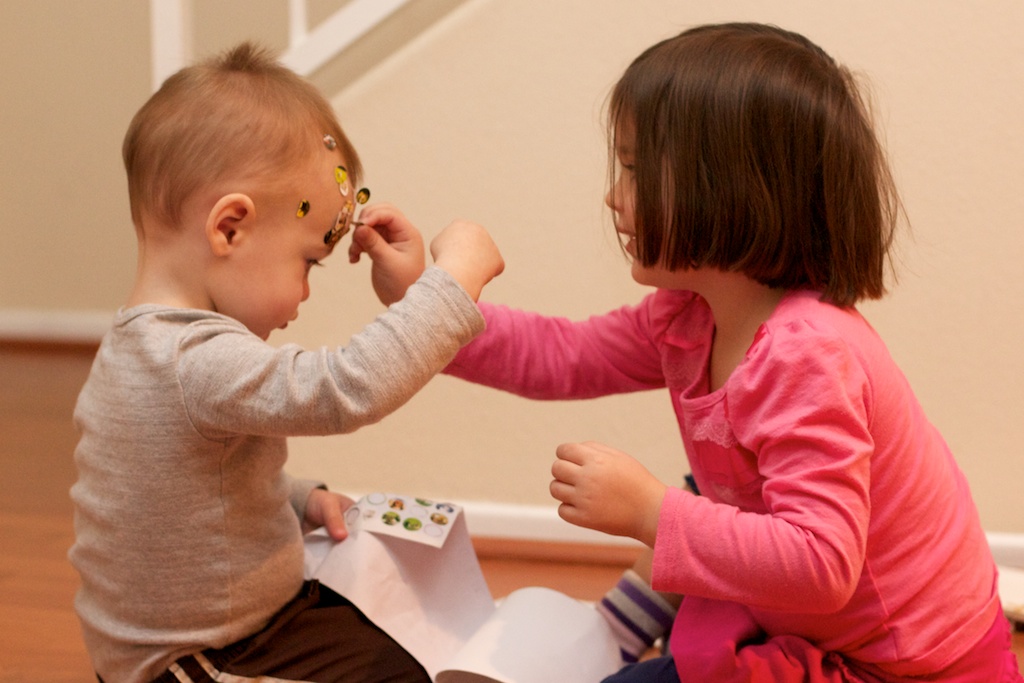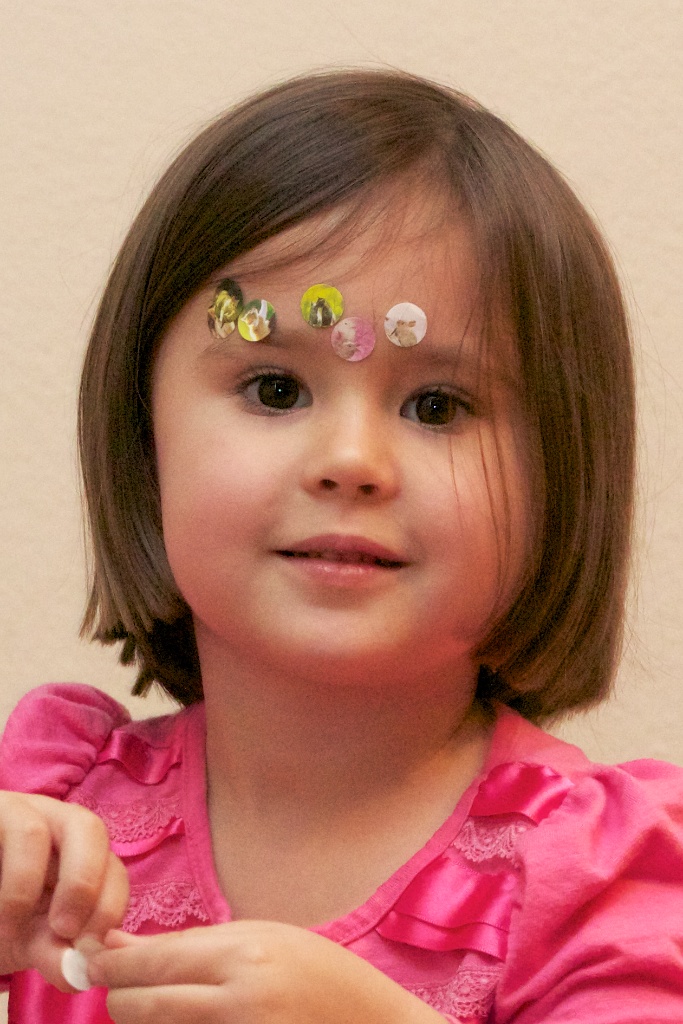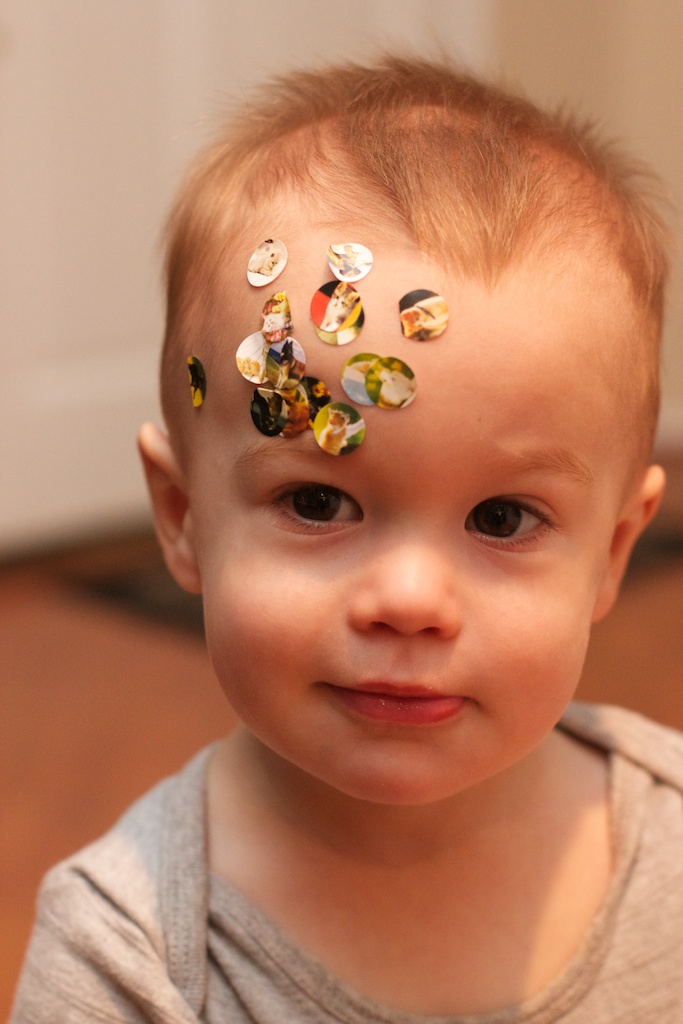 And the #1 way to "get some" this Valentine's Day, even though your kids have completely destroyed your will to do it…
1) Four words: Seven SECONDS in Heaven
---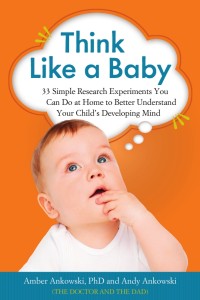 Like this article?
You'll love our book, 
Think Like a Baby: 33 Simple Research Experiments You Can Do at Home to Better Understand Your Child's Developing Mind
.
Order it now from 
Amazon
, 
Barnes & Noble
 or 
Chicago Review Press
!