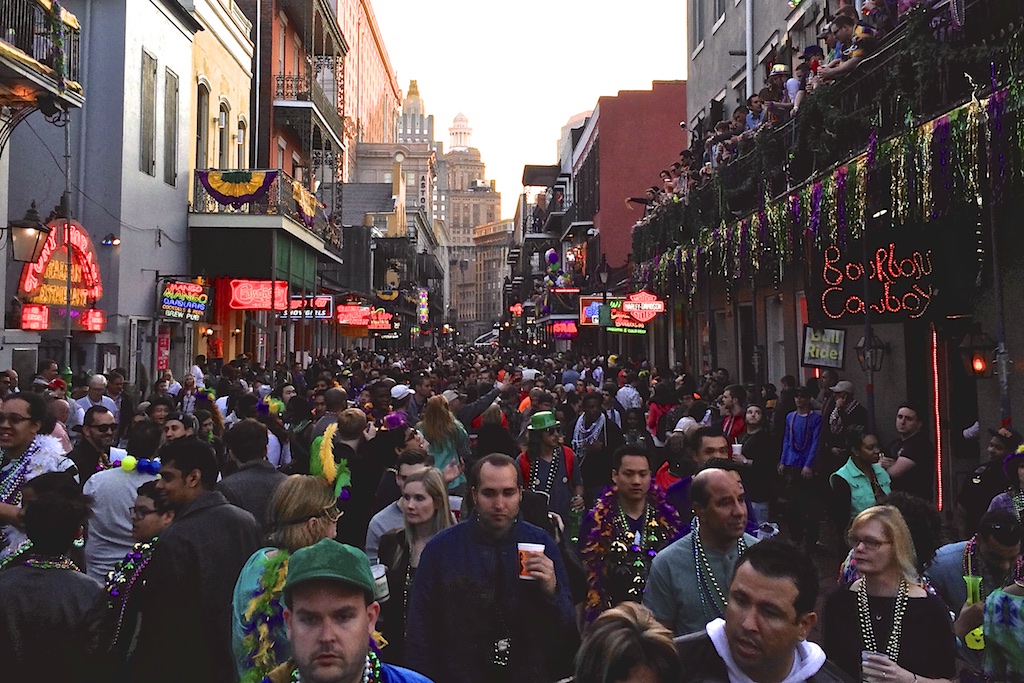 Every year, countless brave, adventurous souls leap far outside their comfort zones to do something absolutely crazy…
They have kids.
Or maybe they go to New Orleans to celebrate Mardi Gras.
The truth is, we have a hard time telling the difference. Because when you really think about it, there is no difference between parenting children and going totally wild on Bourbon Street during Mardi Gras.
And here are the top 8 reasons why:
Continue reading 8 ways becoming a parent is exactly like going to Mardi Gras →